Irresponsible behavior of Tron's CEO, Justin Sun, has led Tron to an unhappy customer environment and Tron (TRX) has been heavily criticized by its very own community for a very immature and unprofessional act from Justin Sun. Justin Sun made some very fiction announcements and comments in the past recent times.
A twitter user named as CryptonatorFR tweeted about some fake and false announcements made by Tron in the last two years. This includes Trondog game, NASDAQ, Alibaba, OCN Yi shi, Baidu, Fake stats/Volume, Liverpool fake partnership, Fake Tesla GiveAway, ANTE SWAP to Wink, and Warren Buffet lunch.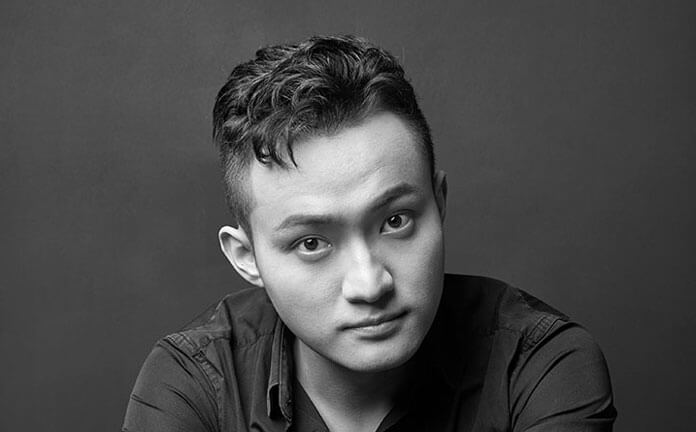 On Jan 2, 2018, Justin Sun mentioned a tremendous partnership coming up with NASDAQ on twitter. He wrote:
"More partnerships are coming. Even NASDAQ listed companies and giant companies with more than 100 million users started to contact us for partnership. We will be huge soon."
That was a massive announcement for TRX community, but things seemed to just go on without any progress. Users were very excited about this partnership but then happened nothing. The community criticized that this announcement was made just to get more audience on the Tron network.
In October 2018, there were rumors about a partnership between e-Commerce giant Alibaba and Tron. Rumor has it that Alibaba is partnering with TRON to launch a cryptocurrency exchange that will be based on the Tron (TRX) itself. There was also a statement by a source from Alibaba which stated:
"We've had months worth of conversations and what could be classified as planning on this. Justin and his executive group have done great work building their own digital asset infrastructure, with BitTorrent etc…and we are of the mindset that they can add as we continue to consider adding this type of product (crypto exchange) and offer if to our community of scale. To answer directly, yes, we have been working on this for some time (crypto exchange)."
But the official announcement was never made and things remained unclear among Tron users that whether there is going to happen anything between TRX and Alibaba.
Justin Sun lunch with Warren Buffet was the hottest topic in the recent past but it never took place. Tron CEO promoted the Ocoin via his Twitter as he was one of the enormous investors of the coin. But Ye Shi, the owner of OCOIN, separated himself from the Ocoin. Tron halted tweeting about the Ocoin and more importantly, Sun was removed from the advisory board of OCN.
Fake trading volume, Liverpool fake collaboration, the Tesla giveaway, Tron Dog game, and Tron-Baidu partnership is also included in the list of blunders made by Tron.