TraderMade, a London-based market-leading vendor of FX data, is going to run its own Chainlink Oracle node to provide its forex data to blockchain networks.
TraderMade announced the news in a blog post on Monday, January 18th. By running a Chainlink Oracle node, TraderMade's Forex API will provide data for over 40+ fiat currencies, cryptocurrencies, precious metals, commodities, and equity indices.
The platform is a premium financial data provider that features "over 1,700 currency trading pairs, live spot rates (Bid, Ask, and Mid rate), historical currency rates (Open, High, Low, and Close), live streaming data updated to the millisecond, historical FX rates that go back to 1990, proprietary aggregated feeds, Tier 1 bank rates, and more."
The company said that the aim of this move was to expand the reach of its API data into the quickly emerging DeFi economy. TraderMade believes that as the DeFi market is growing, it is poised to expand into additional asset classes like fiat currency, commodities, precious metals, equities, etc. Running a Chainlink node opens up an opportunity for it to provide this next wave of DeFi applications and protocols with high-quality financial data. This will enable DeFi apps to support products like Forex-based synthetic asset swaps, commodity-based future contracts, equities-based prediction markets, and tokenized precious metals as loan collateral, among others.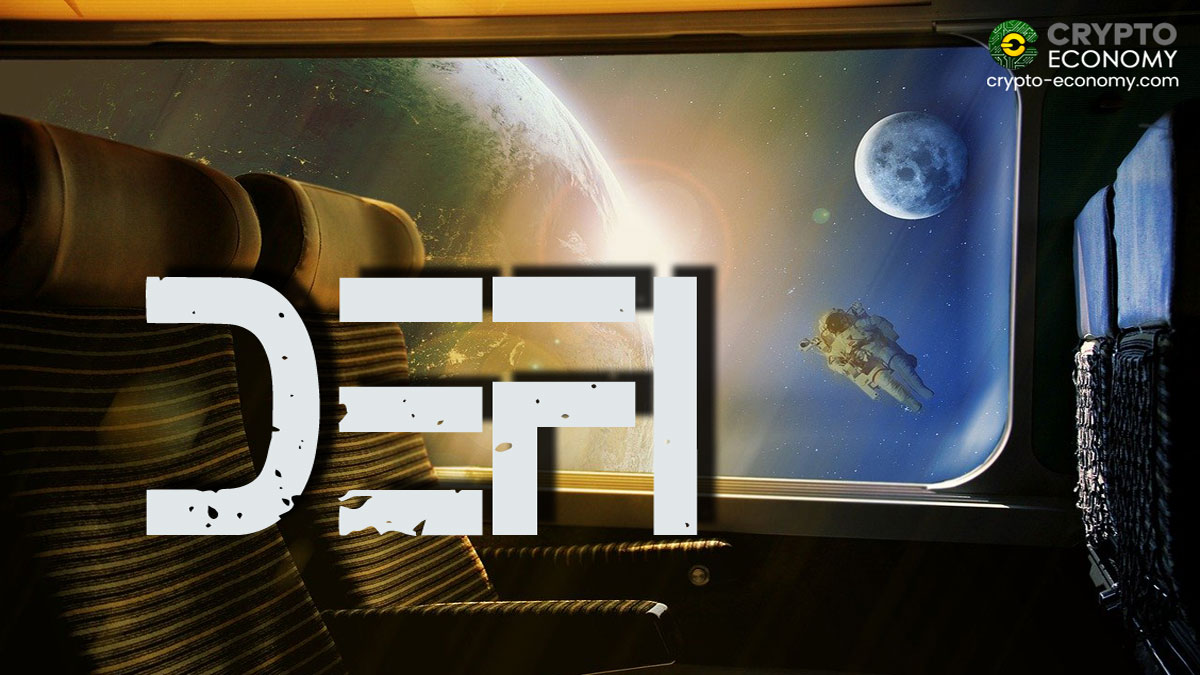 After reviewing many oracle solutions, TraderMade finds Chainlink as the best-suited solution for its needs as it allows them to supply cryptographically secured data to developers across a variety of blockchain ecosystems through the most reliable and widely-used oracle. This will allow developers to build more advanced and innovative DeFi applications that also support traditional asset classes like fiat currency, commodities, precious metals, and equities.
Chris Randall, CEO, and CTO of TraderMade, commented:
"Running our own Chainlink Node allows us to easily and quickly monetize our existing datasets within this new blockchain-based DeFi economy, as well as future-proof ourselves to any changes that may occur within the industry. We're excited to see the wide range of applications possible through our high quality financial data, particularly in aiding the development of next-generation Forex applications running on top of blockchains."
DeFi is gaining more and more traction all over the world, not only from blockchain and crypto-focused businesses but also from traditional financial companies. With this, Chainlink is also seeing an ever-increasing demand for its price feeds oracle services. As reported, another Singapore-based financial data provider Twelve Data would also run its own Chainlink oracle node to supply its data stocks, forex, crypto, and other financial assets to DeFi applications.
---