The decentralized Finance (DeFi) market is making new strides every day. The last week was a special one for this market. According to the DeFi leaderboard by Etherscan, Curve Finance, a decentralized exchange (DEX) liquidity pool on Ethereum for trading stablecoins, has become the third DeFi protocol to hit $1 billion in total value locked (TVL) on Sunday, August 16.
Curve Finance hit the milestone one day after non-custodial lending and borrowing protocol Aave hit the $1 billion mark on Saturday. Curve is now the third project to reach this milestone. The DeFi protocol to reach a $1 billion mark was MakerDAO, a decentralized credit platform on Ethereum that supports Dai stablecoin. Maker now locks $1.454 billion.
Curve Finance, launched in February 2020, had grown 300% in the last seven days. Last Monday, August 10, the total amount locked in the platform was $247 million, which has grown to $1 billion in just 7 days.
Curve, based in Switzerland, is a decentralized exchange (DEX) liquidity pool designed for extremely efficient stablecoin trading. Currently, there 7 Curve pools: Compound, PAX, Y, BUSD, sUSD, renBTC, and sBTC which support swaps for a wide variety of stablecoins and assets. The platform allows users to trade between stablecoins with low slippage, low fee algorithm designed specifically for stablecoins, and earning fees. Token held by liquidity pools are also sent to other DeFi protocols to generate more for liquidity providers.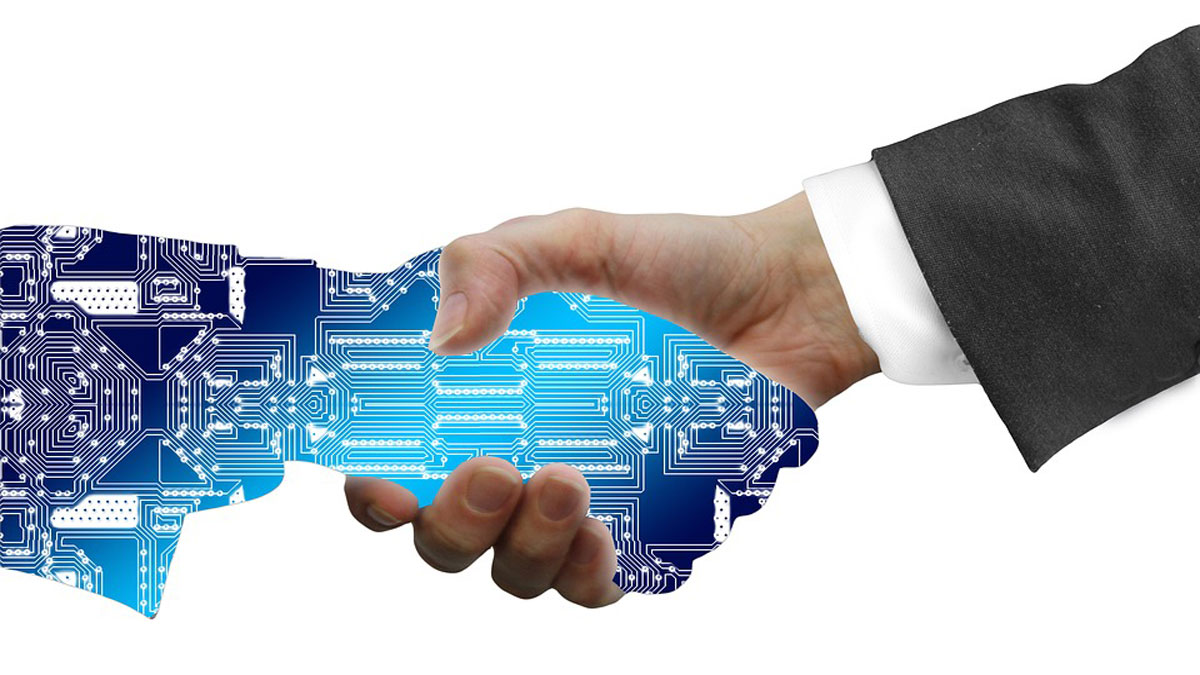 Besides this good news, Curve is also surrounded by the controversial launch of its native CRV token. According to sources, the CRV was slated to launch in August 2020, but on August 13, an anonymous developer deployed the token on Ethereum mainnet, front-running the Curve team. After confirming the deployed contract contained the same code, the Curve team ended up declaring as its official token.
On August 14th, Curve announced:
"Someone deployed $CRV based on smart contracts we had published on GitHub, front-running our efforts. While we initially were skeptical, it appeared to be an acceptable deployment with correct code, data, and admin keys.
Due to the token/DAO getting traction, we had to adopt it."
The token has now been officially launched and is living up to market expectations. This interesting event might have played a role in Curve's recent growth as, on August 14, the total value locked on the platform rose exponentially, from $254 million to $1 billion in just two days.
The DeFi market is growing at a staggering rate. At the time of writing this article, the DeFi market cap has reached $17 billion and total value locked (TVL) in DeFi to $6.26 billion.