The adoption of new technologies is a common need in every industry. However, not all companies are willing to take a radical turn in the objectives of their business as they dictate new technologies. But this is not the case of the company that we will discuss in this post. A tobacco company is making its foray into the technology industry after its December 14 announcement that they will exit the high-end cigar business altogether, and making a difficult change to enter Bitcoin mining and other cryptocurrencies: the company Rich Cigars will experience a complete change in its commercial strategy.
In what seems to be a completely unexpected turn of events, the company formerly known as Rich Cigars Inc. will experience a complete change in its commercial tactics. Along with the change in strategy comes a new name, "Intercontinental Technology, Inc.". The company will also move from Florida to Colorado.
Among the objectives of the new company will be to invest in the "multinational development and commercialization of products protected by property patents" and the "development of a cryptocurrency mining business."
However, the original cigar sales operation had its high-profile admirers. DJ Khaled, a celebrity with more than 8.7 million followers on Instagram, is, or was, an ambassador for the brand. The official Facebook page for Rich Cigars seems to have been deleted. So that everything related to the tobacco past of this company was for the memory.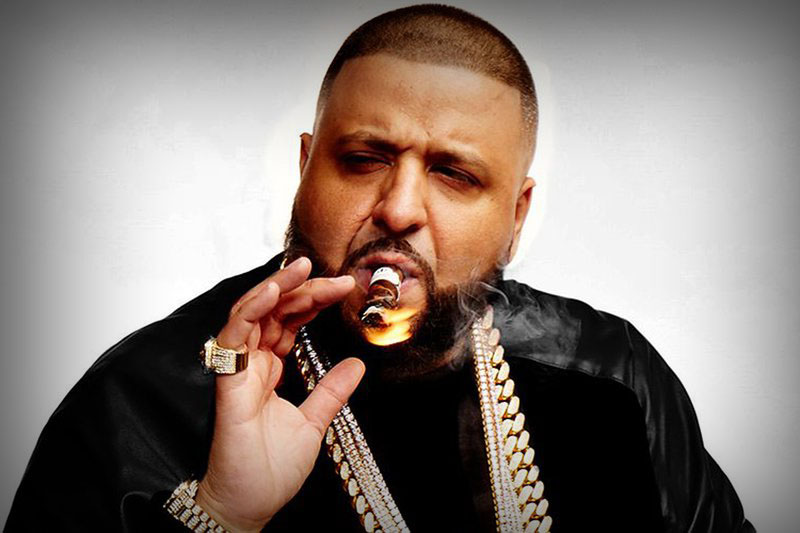 With the announcement of the change to the cryptocurrency, the company's stock prices rose more than 2,000 percent, from a few cents each to more than $ 0.70 per unit, indicating a bullish view of the overall market during the change. This is an interesting point to consider as an example in possible similar future cases.
However for anyone who regularly follows the cryptocurrency markets in general, this news should not be a big surprise. Bitcoin has grown massively this year, along with other important players in the space such as Litecoin, Ethereum and Dash.
It seems that more and more companies in the US UU They seek to enter the mining cryptocurrency. This movement could also be good for cryptoeconomics in general, since it will lead to a more decentralized network model. And with regard to decentralization, at present, China controls vast areas of the mining territory, and this has generated centralization concerns.
Now that economic incentives for mining have exceeded costs in traditionally expensive areas of operation such as the US. UU., It is very likely that we will see more operations and turns on a large scale like this case.