The Ukrainian Parliament has passed a law that makes Bitcoin a legal and regulated entity in the country.
According to Ukrainian government's website, the bill of the law was drafted in 2020 and on Wednesday, September 8, passed by the Ukrainian parliament with a total of 276 lawmakers supporting the law, and only six against it. If the president Volodymyr Zelensky signs the bill, this will become a law that will allow Bitcoin other crypto related businesses to operate in the country without any regulatory fears.
According to a report Ukrainian newspaper Kyiv Post, the main purpose of the bill is to provide regulatory clarity around Bitcoin and crypto assets as they were not previously legal or illegal in the country. This was because there were no laws that regulates or forbids the use of cryptocurrencies in the country. Before this law, Ukrainians could buy and exchange virtual currencies, but local courts couldn't protect them if something went wrong.
According to the Kyiv Post, although not illegal, Ukrainian authorities considered Bitcoin and crypto assets as scam, resulting in these businesses getting raided by the authorities. Now the law is here, courts can protect the owners of virtual assets and exchange platforms from fraud.
The text of the bill defines cryptocurrency as property expressed in a form of electronic data. The bill also defined virtual assets wallet, keys, virtual asset market, virtual asset circulation system, and money other terms related to crypto assets. The bill defines service providers as those who perform the operation of exchange of virtual assets, transfer of virtual assets, and provides administrating tool to users to control their assets.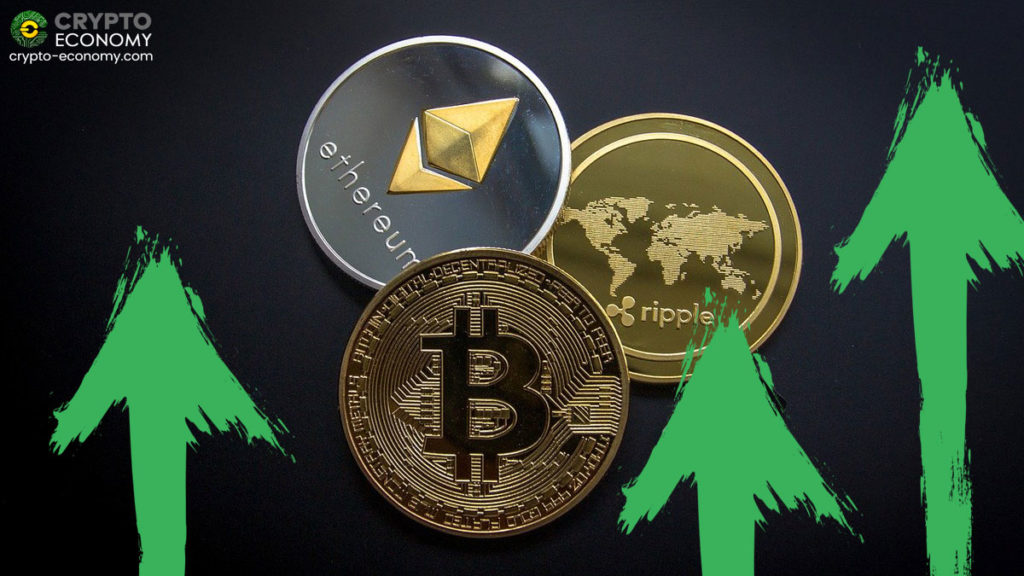 This law would put Ukraine's Ministry of Digital Transformation, the National Bank of Ukraine, and the National Securities Commission in charge of crypto markets in the country. The government also wants to create another regulator that will issue permits for crypto companies in Ukraine.
This bill gives the citizens permission to own and trade bitcoin and other cryptocurrencies on exchanges. Crypto business can now operate and pay taxes in the country. However, they first have to register themselves through a stringent process with the Ministry of Digital Transformation and to prevent money laundering and terrorist financing, they have to declare their activity to the state.
Although legal now, Bitcoin and other crypto assets are not legal tenders as in El Salvador. Ukrainians cannot use them as a means of payment or exchange for goods or service. They can own and trade cryptocurrencies as their property.
---
If you found this article interesting, here you can find more Bitcoin news