It is becoming harder and harder for regulators to ignore the existence of cryptocurrencies and the need to have legislation in place to regulate the use of this novel asset class.
Over the last few years, more and more traditional investors have been venturing into the digital asset class and this has led to the need for services catering to the needs of these clients.
The most obvious being custody of digitals assets or more appropriately the custody of private keys. Banks have shied away from engaging in this business for fear of both reputation and operational risks associated with virtual assets, focusing on seeing the negative parts and resisting their advantages, but it seems that the tide is about to turn.
On Wednesday, the Office of the Comptroller of the Currency in the United States federal government announced its approval that traditional assets custody service providers, popularly known as banks, are now cleared to offer custody for clients with cryptocurrencies. In an interpretive letter, the OCC noted that it,
"recognizes that, as the financial markets become increasingly technological, there will likely be increasing need for banks and other service providers to leverage new technology and innovative ways to provide traditional services on behalf of customers."
So far this service was exclusively offered by specialized firms such as Coinbase Custody, BitGo, and Fidelity's digital services arm FDAS. However, according to the Wednesday announcement from the OCC, banks will be able to partake in this growing market. Additionally, the OCC believes that banks have the capability to offer better custody services as opposed to specialized companies, something that remains to be seen. Would you trust your cryptocurrencies to a traditional bank?

Despite the vote of confidence in the banks, the OCC notes that any institution looking to offer crypto custody services needs to "develop and implement those activities consistent with sound risk management practices and align them with the bank's overall business plans and strategies as set forth in OCC guidance."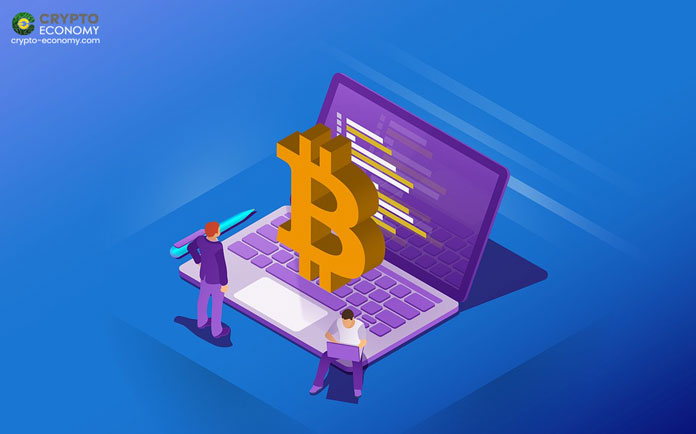 Traditional banks will now have to prove their competence for the mission with respect to the already prepared crypto-custody companies. For this reason, they will need to implement extra security measures in place to fend off hackers.
"From safe-deposit boxes to virtual vaults, we must ensure banks can meet the financial services needs of their customers today," said Brian P. Brooks, a former Coinbase exchange legal team member and now the Acting Comptroller of the Currency. "This opinion clarifies that banks can continue satisfying their customers' needs for safeguarding their most valuable assets, which today for tens of millions of Americans includes cryptocurrency," he added.
Brooks left Coinbase for the OCC job in April and liquidated all of his Coinbase stocks worth $4.6 million before assuming his new job.
---
If you found this article interesting, here you can find more Blockchain and cryptocurrency news