dTrade, a decentralized exchange (DEX) for perpetual swaps and options powered by Substrate SDK, is building its DeFi derivative protocol on Moonbeam Network, a Polkadot parachain for Ethereum-compatible smart contracts, to bring derivative trading on Polkadot.
According to an announcement on Wednesday, July 28th, dTrade has announced a technical integration with Moonbeam through which dTrade will be deployed on Moonbeam's smart contract and runtime pallets. dTrade will go live on mainnet once Moonbeam wins a Polkadot parachain slot auction, which is expected to happen later this year.
At first, dTrade will be deployed on Moonriver Network, the Kusama parachain of Moonbeam Network that recently has won a parachain slot auction. dTrade will launch a trading competition first on Moonriver before deploying on Moonbeam.
What is dTrade?
dTrade will be the first derivatives decentralized exchange (DEX) in the Polkadot network that will support staking derivatives of bonded or staked DOTs as collateral. Initially, USDT will be the only supported collateral, and additional assets will be added by the protocol's decentralized governance.
The project is backed by some of the big names in the crypto and DeFi industry that include Huobi, Polychain, and DeFi Alliance.
dTrade's Perpetual Swap and Option Contracts will be deployed Moonbeam and will have sub-second trade settlement and will be secured by the Polkadot Relay Chain.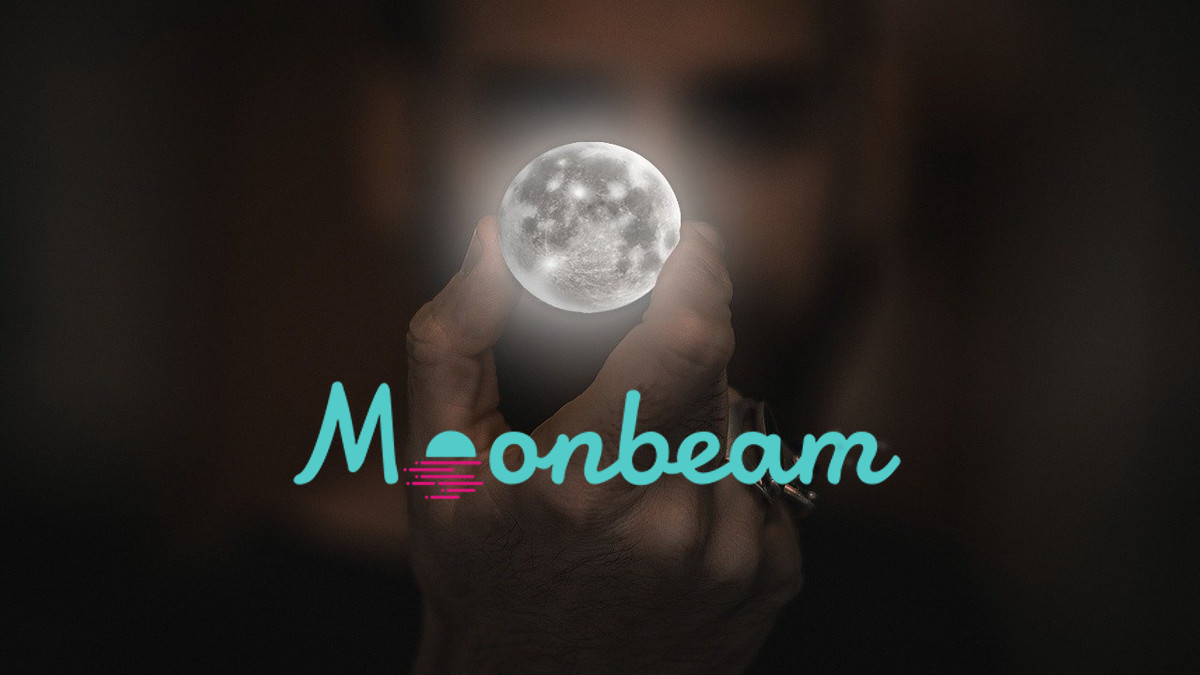 How dTrade Works?
According to the team, dTrade will support both USDT and DOT staking derivatives as collateral for opening positions. This feature will allow more than 30,000+ parachain crowd loan participants to unlock the liquidity from staked DOT. Users can then use these staking derivates as collateral for trading on dTrade.
This will allow DOT stakers to hedge or speculate on the prices of crypto assets while earning the staking rewards on Polkadot or the crowd loan participation rewards. By using Moonbeam, the exchange will not only have access to parachains' assets via XCMP but also to Moonbeam's native ecosystem assets which can also be supported as collateral, thus allowing for more for the creation of more complex derivatives.
Features of dTrade
Sub-Second Trade Settlement
dTrade will use rollups to offer a near-instant settlement of trades on the exchange. According to the team, the protocol will be able to achieve under-450-milliseconds settlement time even when network latency and network congestion are abstracted.
Zero Gas Fees
Users will incur zero gas fees as dTrade DAO's will cover gas fees for users. According to the blog post, "If the DAO does not sponsor fees in perpetuity, dTrade will work with Moonbeam to allow for micro gas fees to be paid in USDT."
MetaMask Support
dTrade will leverage Moonbeam's compatibility with Metamask to lower the barrier to entry. This will the make process of onboarding and trading easy for users and will provide exchange access to a large number of existing users of the extension.
---
If you found this article interesting, here you can find more Blockchain and cryptocurrency news