The police in Taipei -Taiwan- arrested a man named Huan for fraud and restriction of movement in what has been described as the first Bitcoin heist in the country.
The incident took place in a residential neighborhood on Zhongquin street, where a man named Tai and his friend, Hu, went to sell some Bitcoins. According to the reports, on presenting the evidence that they were in posession of 81 Bitcoins, the duo were attacked by four men in the apartment and forced to transfer the 81 Bitcoins.
The four attackers were Huan, 25; Hsiao, 23; Lin, 20 and Shih 23. After the robbery, the victims who had been beaten were forced to drink a strong local liquor, ostensibly to make the theft happen like a drunken brawl before the authorities.
However, the police, when alerted by neighbors about a possible dispute, investigated more when they noticed bloodstains in the apartment, which caused three of the attackers to escape from the scene, but one of them, Huan, was arrested. The other three men have been arrested in different parts of the country, although it is unclear if the coins have been returned to the owner.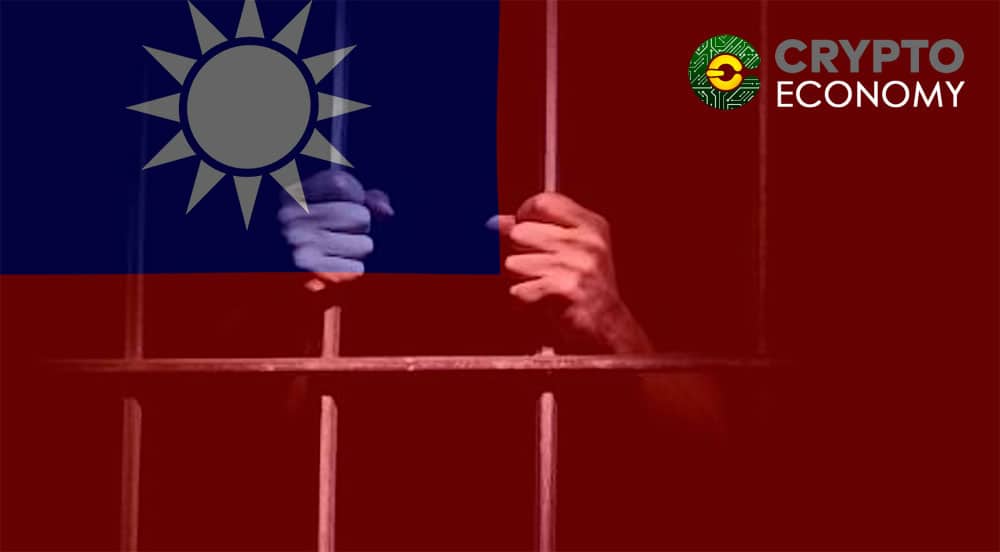 The theft of Bitcoin has been increasing since its price rose to a level. Today, Bitcoin sells for $ 10,888, below $ 20,000, historical milestone reached in December. The rising value of Bitcoin has also gained the attention of criminals who now focus more often on Bitcoin and other cryptocurrency holders. The police warn the population not to exchange cryptocurrencies with strangers in remote places, as this has proved very risky.
The 81 Bitcoins had a value of $ 730,000 at the time of the robbery, but there are those who steal for much lower amounts and you should not lower your guard. There have also been other notable cases, a few weeks ago, in the United Kingdom, two Bitcoin dealers were attacked in the city of Oxfordshire. They were forced to transfer their coins to thieves at gunpoint. Last year, an exchange executive in Ukraine was kidnapped and a ransom of $ 1 million was demanded.
These events mean that as Bitcoin becomes more popular, the danger of criminals also increases. And the authorities are increasingly issuing warnings about the precautions to be taken.