With the advent of modern paying system, cryptocurrency games have taken its place in the world of devoted gamblers.
Crypto games are games you play with any type of cryptocurrency, and in case of your successful session, the digital coins earned in the game transfer to your e-wallet. Therefore, there is no need to ask why it is so viral. You may be sitting at home, play your favorite games, and even make a profit. Who wouldn't like it?
How to choose a platform?
You are already eager to try to play one, but you do not know what to choose and what games are the best. No doubt, no one wants to be a fool and to be a victim of fraud. Fortunately, there is a unique cryptocurrency gambling review – coingambler.io, which provides you with safe, free, and open access to bitcoin gambling games. It tests and rates them, so there is no danger of you having issues with safety and security. In particular, this service is in charge of the best bitcoin casinos, which are extremely popular nowadays. They are aimed at those who like gambling, quick money, and have a stroke of luck.
Kinds of games
Here is the list of the most popular gambling games with a brief description for your convenience:
Cryptokitties. Do you remember that one game from your childhood, which is called Tamagotchi? These games are in some ways alike. In Cryptokitties, your goal is to collect digital cats, sell them, and interact with other gamers.
HyperDragons. In this game, all players are equal in terms of opportunities. At the open Arena, participants and spectators guess the winners, and for accurate predictions, they can receive with bonuses and awards.
CoinBrawl. It is a warrior world where a player needs to choose a class and develop his character to fight other players and take Bitcoin from them. You can compete with any player online and take away part of his loot from him.
BandiRun. According to the plot of the game, you need to run along the sandy beach and collect apples. Afterward, you can withdraw earned coins through ePay.
As you can see, there is a great variety of genres for any taste.
The major types of cryptocurrency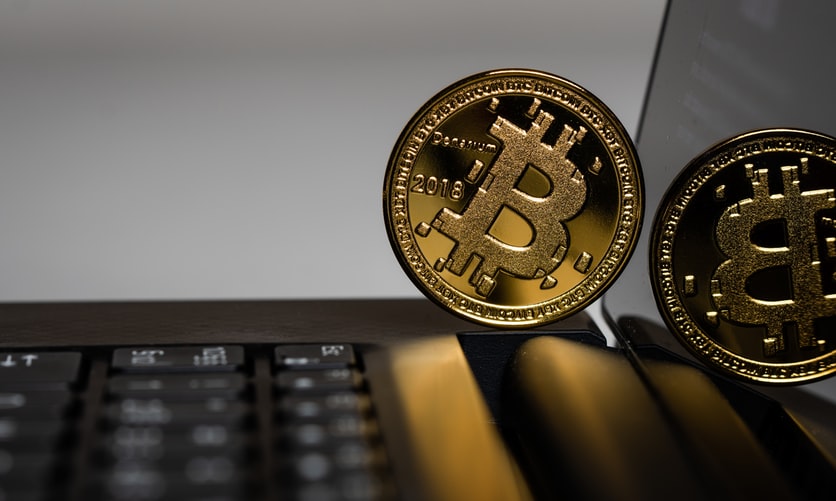 To start playing, you need to be aware of the following types of cryptocurrency. Looking back at the past, when the first one came out, no one could ever imagine that it would transform into the whole industry, and having a few digital coins on your e-wallet would be everyone's dream. There is at least a thousand of them, but the major are:
Bitcoin is the most widespread and used cryptocurrency nowadays. It is the benchmark, and the rest of them are built on its modified code.
Altcoins are alternatives to Bitcoin. Many of them have almost the same algorithm and functionality with Bitcoin; on the contrary, others have different functions.
Ethereum can be used as the method of payment, but its primary purpose is to conduct smart-contracts for its platform.
Ripple is a centralized cryptocurrency with high transaction speed and minimal fees.
DASH is the first completely anonymous cryptocurrency. Its initial purpose is to be the payment means of Darknet.
Litecoin is the first Altcoin, which facilitates mining and accelerates cryptocurrency transactions.
IOTA provides instant sales for the minimum amount of money.
The wide range of choice allows you to select the most suitable for you.