Last week, Bitcoin showed signs of rebound having risen above the $ 9,000 mark. The digital currency has experienced a dramatic drop from a record high of $ 20,000 in mid-December, many thought this was caused by the sale of Mt. Gox's $ 400 million, but Nobuaki Kobayashi the trustee of Mt Gox's funds in at this moment he denies that this was the cause. To which it adds that the market was also plagued by regulatory concerns.
In recent weeks, the currency rose to $ 11,500, and then began a decline that placed it at less than $ 8,000. The general influence of the Bitcoin price is seen in the price of altcoins. On March 10, when Bitcoin amounted to more than $ 9,000, all but one of the 100 leading currencies made a profit.
Today, March 19 Bitcoin is quoted at $ 8,491 at the time of writing this article, and it is still problabre that several weeks pass to achieve an important upward career as milestones such as $ 10,000 have always been a challenge in the market of coins.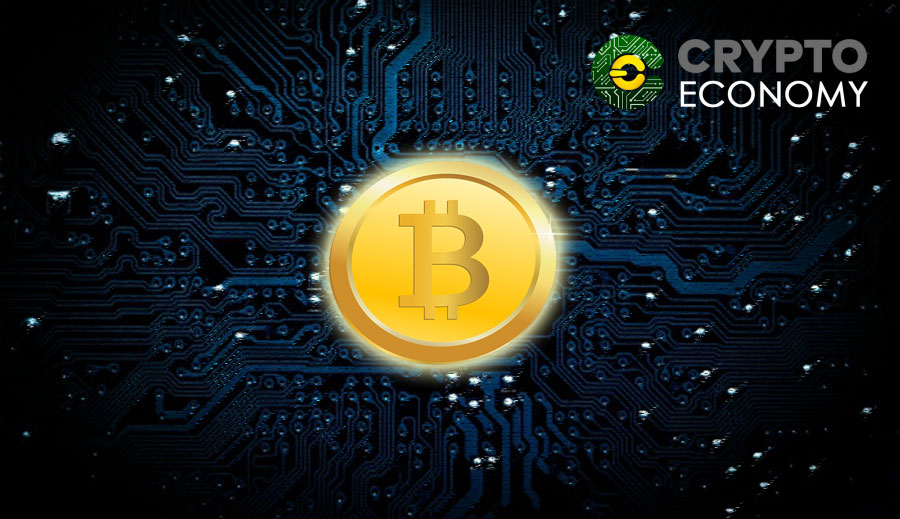 Although times of dips are viewed with disenchantment, analysts are generally of the opinion that the future is bright for Bitcoin judging from its history. Experience has shown that massive dips in the prices are not new to Bitcoin, it has always rebounded and made far more gains that are cumulatively much higher than any temporary loss in value. It is a repetitive cycle.
It is likely that the cycle will continue this year. It has been speculated that the currency could be valued at close to $ 30,000 by the end of the year. A prediction that is not far-fetched despite the sales of Mt Gox coins.
Boosting the price of Bitcoin this year may not necessarily be the "fear of losing" as seen with ICOS last year, but mainly the adoption of techniques such as SegWit and Lightning Network. The adoption of SegWit is already increasing and it is expected that the escalation problems will be solved.
The developers will certainly be busy with implementations this year. The projects related to sidechain such as Rootstock and Liquid will act to further catalyze the market. Sure Bitcoin has positive news around him to drive more growth as the community expects.