In recent trading hours, cryptocurrencies are trading significantly lower, as the crypto market begins to lose its previous bullish momentum. Major capital outflows have erased the previous gains of the sector.
At the time of writing, the global crypto market cap is $1.03 trillion. The market cap saw a decrease of 8.33% in the last 24 hours, losing over $70 billion.
Previously, Bitcoin crossed the $25K mark over the last weekend. It was trading at that mark for the first time since the mid of June. The Federal Reserve kept on increasing the interest rate to combat rising inflation. However, traders showed more interest as US inflation slowed down. Consequently, cryptocurrencies went through a recovering phase.
On the contrary, the recent meeting of the FED indicates that Central Bankers are in support of increasing interest rates to manage inflation. Thus, the stock market fell sharply amid growing fear. Moreover, the correlation between crypto and stocks has increased lately. Thus, cryptocurrencies also fell along with other risk-sensitive assets.
Bitcoin Loses Over 8% as the Crypto Market Bleed Yet Again
The leading cryptocurrency of the industry, Bitcoin is currently trading at around $21,400. Its market cap stands at over $408 billion whereas its 24-hour trading volume is around $33.5 billion. Even though many analysts are still bullish on the long-term outlook of Bitcoin, its recent performance is perceived as alarming. However, the recent bull wave in the coin is surely nearing its end.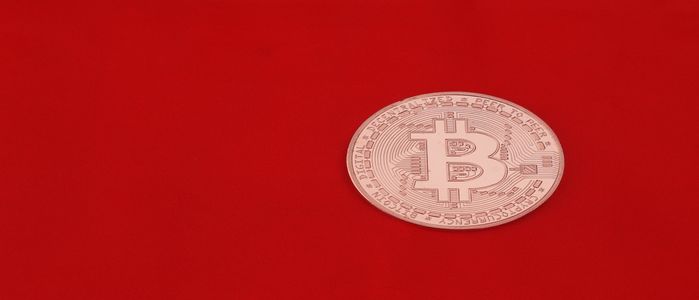 On the other hand, Ethereum has also lost its gains to fall back to around $1,700. The performance of the leading altcoin remained in the headlines for all the good reasons in the past few weeks. It broke its persistent bearish run to rise up to $1,900. Moreover, there is a lot of anticipation about the upcoming upgrade of the Ethereum blockchain in September. This merge might induce some momentum in the crypto space.
Nonetheless, the correction is widely observed in global financial markets. It might set these equities for a stronger bull wave in the longer run. However, there is sheer uncertainty in the crypto sector. Several failed crypto projects, liquidity issues, and depegging stablecoins have hurt the market. Investors and traders are preferring to remain on the sidelines amid this turbulent market.
Other significant losers in the last 24 hours include AVAX, MATIC, DOGE, and ADA. Most of these tokens have lost their last month's gains. The next couple of days are incredibly significant to determining a clear long-term pattern for the crypto market.