There is an air of excitement in the cryptocurrency space as the market regains some of its lost value. Bitcoin, the leading cryptocurrency by market capitalization has gained close to 20% in the past 48 hours causing the general market to flash with green.
The overall cryptocurrency market cap has risen by the same 20% figure. This is positive news considering that the market has been in free-fall over the past two weeks.
One company has decided to celebrate the rebound of Bitcoin prices by cutting the prices of its products. Bitcoin mining hardware manufacturer Canaan Creative is conducting a flash sale to celebrate Bitcoin's minor rally from the past two days.
In an announcement earlier today, the company's most popular miners Avalon 921 (which is capable of generating 20 Terahashes per second) and the Avalon 851 (capable of mining at 14.5 Terahashes per second) will now be available at a flat price of $200 during the flash sale.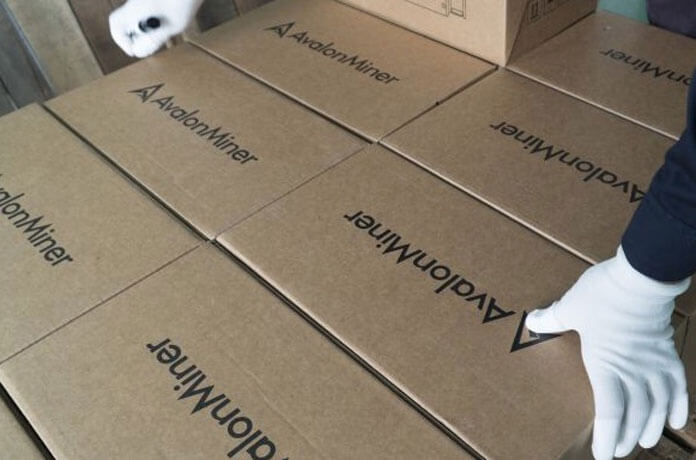 According to Steven Mosher, the company is yet to set an end date for the flash sale. Mosher also commented on the reason for holding the flash sale right now in the midst of a bear market. He said that the company is celebrating the 20% Bitcoin rally that has been witnessed over the past few days.
He said: "I'm looking and I see [a bitcoin] rebound, it's up to $4,300 and my thinking was, I'm going to celebrate. Usually if [bitcoin] goes up, we would put prices up. Well, I thought I'm going to try something different."
There is a bearish market sentiment currently about the fall of mining profits that have seen some Chinese miners sell their mining rigs at throwaway prices. Over the past few days during the darkest days of the Bitcoin community when Bitcoin fell to yearly lows of $3,500. Several other miners have reportedly shut off their rigs to wait for price rebound while others have completely exited the market.
This flash sale could be an attempt to lure miners back into the game while also attracting new players who may have previously been turned away from mining Bitcoin due to the high prices that ASICs are selling for. As part of today's announcement, Canaan Creative also revealed that its new line-up of miners are also environmentally friendly and consume less energy.