In order to govern the services provided by digital asset operators, Thailand's Securities and Exchange Commission (SEC) has issued regulations. According to the new law, the use of digital assets as a payment method for products or services shall not be encouraged.
For digital asset business operators who have already delivered services, there is no need to start over. But the requirements must be followed within 30 days of the first day of April 2022.
What are the Guidelines?
Bank of Thailand (BOT) officials met with representatives from the Securities and Exchange Commission (SEC) to explore the advantages and hazards of digital assets. SEC also recognized the need to regulate and control the use of digital assets as a means of making payments for products and services. 
Thailand authorities believe cryptocurrencies have the potential to undermine the stability of the financial system as well as the wider economy. In addition, there are hazards to individuals and organizations, such as the risk of value loss caused by price volatility, the risk of cyber theft, the risk of personal data leaking, and the risk of being used as a tool for money laundering.
As a result, the SEC has contemplated using its authority in accordance with the applicable legal framework. The committee believes it is not the purpose of digital assets to be used as a payment method for products and services. 
For analyzing the risks and deciding new guidelines, the Securities and Exchange Commission (SEC) voted to authorize the regulation of digital asset operators in order to restrict the service.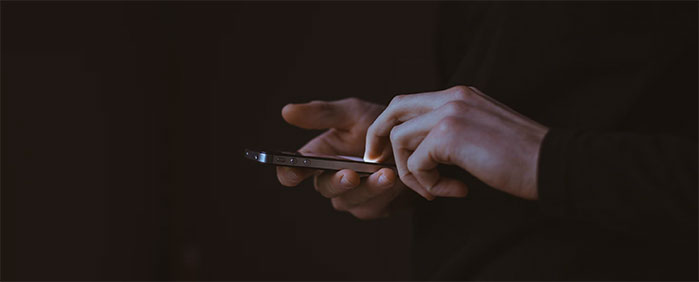 All types of digital asset business operators are prohibited from providing services or acting in a manner that encourages or promotes the payment of goods and services with digital assets, such as advertising, soliciting, or presenting itself to merchants as being available to pay for goods or services. This is the most significant part of the recent regulation.
In the event that the digital asset business operator discovers that clients are using accounts opened to trade digital assets to pay for goods and services, the business operator may take appropriate action. Companies are responsible for notifying the bank about the account being abused or not complying with the terms of service.
In addition, clients who do not comply with the terms of service will be subject to disciplinary action. This includes the possibility of temporarily suspending service. Terminate the service or engage in any other activity of a similar nature.
The latest rule by Thailand's SEC may result in using of cryptocurrencies as payments less than before. But this industry doesn't necessarily need promotions. When people find the practicality of crypto payments, they will use them and also urge merchants to accept them as means of payment.