The Thai government has given its approval for the long-waited tax framework that stipulates cryptocurrency transactions regulation in said country. The announcement was made by the Ministry of Finances Apisak Tnativorawong, through local news outlet Nikkei Asian Review.
According to it, Tantivorawong asserted that during a meeting of the cabinet on March 27, it was proposed that Thailand's Revenue Department should collect the value-added tax (VAT) – that is, the 7% on digital currency transactions, and 15% on the possession of cryptocurrencies and any amount raised from an ICO; however this measure will not apply to retail investors.
Aditionally, it was pointed out that regulations on cryptocurrency industry are being developed to avoid money laundering, tax evasion and other criminal activities that threatens Thailand's economy; a subject already approached and regulated in several other countries. Once it is published in the Royal Gazette, it will come into force.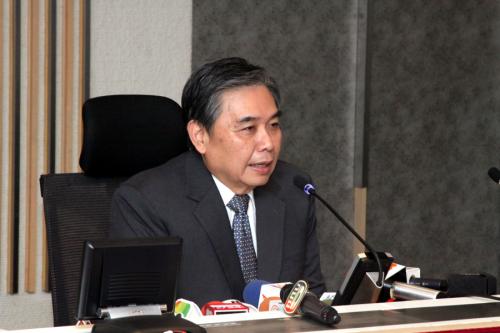 It is worth mentioning that in mid-March, a first draft of the regulatory initiative would have been approved, although it only changed the definition of digital assets for "cryptocurrencies" and "digital tokens," this time not being modified by the Council of State, according to the ministry.
On the other hand, starting February, Thailand's central bank governor forbade all banking institutions from making any transaction with digital assets, as well as creating crypto-exchanges and trading platforms, resulting in a halt of ICOs and waiting for the first legal framework issued by the Thailand's Securities and Exchange Commission (TSEC).
This series of reports have kept a certain degree of FUD among several blockchain-related companies that were more than willing to migrate to less-strict regions. One of these startups is SIX.network, which is registered in Singapore despite having its ICO running on Bangkok. However, the aforementioned has not refused to work with the TSEC, and its co-founder Natavudh Pungcharoenpong, has openly stated that they are eager to "clarify the operation to ensure transparency."