The Thai SEC which has started authorizing entities that propose conducting ICO has warned the public of unregistered ICOs that have been advertising their token sales.
The report published by Bangkok post stated that these ICO that have not received any form of approval from the agency have been using social media to market their planned token sale.
The SEC release said that the agency's investigation into the matter found that nine firms have been promoting unauthorized tokens for sale and warned investors and the general public to beware of such initial coin offerings.
The regulator revealed the risks associated with investing in tokens sold by unauthorized entities. It said that the nine entities that have so far been identified do not hold any form of authorization from the agency, neither have they applied for any that is being reviewed or processed.
The agency used the opportunity to warn the public that many crypto investment schemes being promoted as high yield investment schemes are ponzi that are destined to fail sooner than later.
According to the agency, it is not enough to promise investors a high return on investments. It emphasized that the businesses promoting these schemes have no proofs that they are workable.
"Information disclosure for investment decision-making is also inadequate, while these digital assets might not have sufficient liquidity to trade and cannot be converted into cash," the Thai SEC added.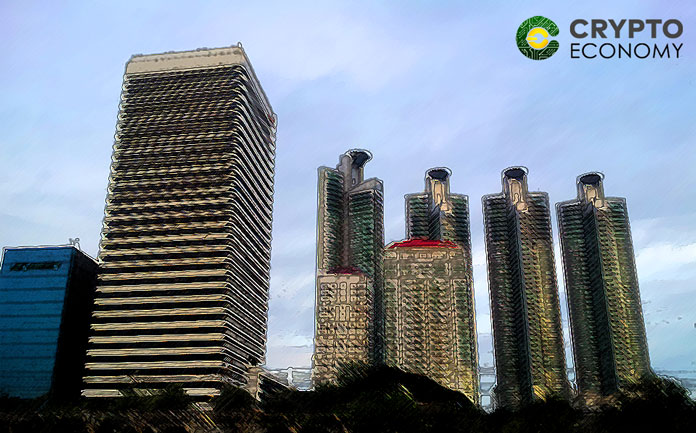 The Thai SEC had earlier introduced ICO regulation. In August, it announced that more than 50 entities have applied to be certified to conduct token sales. The approval which can be gotten from the country's finance ministry takes close to 11 months from the time of submission of the application.
It can rightly be described as a tortuous journey to ICO approval since submissions are first made to the SEC. After the five months of processing, the files are moved to the finance ministry which may approve them after 3 months. In essence, entities hoping to host ICOs have to be prepared for the long process involved.
Such protocols are definitely not the forte of many as seen with the authorized sale of tokens in Thailand even after the introduction of certification by SEC. It is worthy of note that submission of application does not mean automatic certification by the ministry.
Since the adoption of the certification model of regulation by the Thai SEC, approval has been granted seven businesses to conduct cryptocurrency operations as part of the country's move at integrating the coin economy as a recognized aspect of its monetary policy.
The new law which defines cryptocurrency as digital assets and digital tokens has been reported to be aimed at legalizing as oppose restricting the industry. The finance minister Apisak Tantivorawong agreed.