FTX enjoyed the heights of success at its peak. It had millions of customers around the globe using the exchange for countless transactions. Things took a turn for the worst a few days ago as FTX landed itself in hot waters. As fears of insolvency were on the rise, the crypto market went through great shockwaves that managed to topple multiple major crypto players. It even disrupted multiple stablecoins including Tether.
Previously, it was reported that Binance's CEO, Changpeng Zhao, showed an interest in acquiring the rival firm. However, he pulled out of the acquisition plan. As of now, FTX's CEO, Sam Bankman-Fried, is keen on seeking the aid of multiple investors and rival companies in an effort to save the crypto exchange firm.
The total amount he plans to raise is approximately $9.4 billion. On the other hand, Bankman-Fried was also reported to have negotiated with Justin Sun, who is the founder of Tron, OKX, and the stablecoin issuing firm, Tether.
Tether CTO Shuts Down Rumors
The authenticity of the rumors of negotiations was previously a matter of conjecture. Many actually believed that Tether would lend a helping hand in an effort to save FTX from an abrupt collapse. Chief Technology Officer of Tether, Paolo Ardoino, took it to Twitter and made Tether's stance pretty clear.
Tether does not have any plans to invest or lend money to FTX/Alameda. Full stop.

— Paolo Ardoino 🍐 (@paoloardoino) November 10, 2022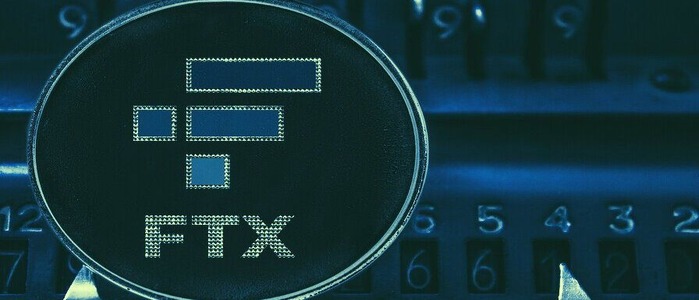 Ardoino made it clear that Tether has no intention of investing in FTX or its sister company Alameda Research. Apart from investing in the specified firms, Tether does not plan on lending them money either. As a result of his tweet, FTX has lost a ray of hope when it comes to saving itself from complete collapse.
In addition, Tether has even taken the initiative of freezing a whopping $46 million worth of FTX's USDT. The decision was set into motion the day after SEC's involvement in investigating the crypto exchange regarding its liquidity crisis.
Tether stated that it freezes privately held wallets under a single condition- if and only if a verified law enforcement agency requests it to do so. Currently, FTX is only managing a limited number of withdrawals as a direct result of its deal with Tron. This allows the firm to swap its assets on a 1:1 ratio with external wallets.