Barely two months after their product launch in December 2018, followed by getting funds from investors Tagomi Holding Inc. has yet again bagged more funds from two other investors, Pantera and Paradigm Yale backed Fund. With the additional funds from the two new investors, Tagomi is now sitting on a $28m stash of investments with Pantera and Paradigm joining SV Angel and Digital Currency Group as investors backing Tagomi goals.
With the funds, in place, Tagomi will now focus on developing its platform to become the number one brokerage firm for its group of investors. Furthermore, the funds will also help Tagomi improve on service delivery, enhance transparency, advance its trade execution services and help traders save more when making investments in digital coins. Apart from channeling funds to Tagomi, the investors also believe Tagomi will solve the challenges venture capital firms are currently facing. While commenting on the new development, Dan Morehead Pantera CEO said;
The development of platform's offering execution trading services is vital in helping entities like Pantera have full control of their trading activities and also helps maintain anonymity when making transactions in the digital assets. Besides that, we believe it will help get the best trading execution services.
Tagomi Platform to Get Rid of Challenges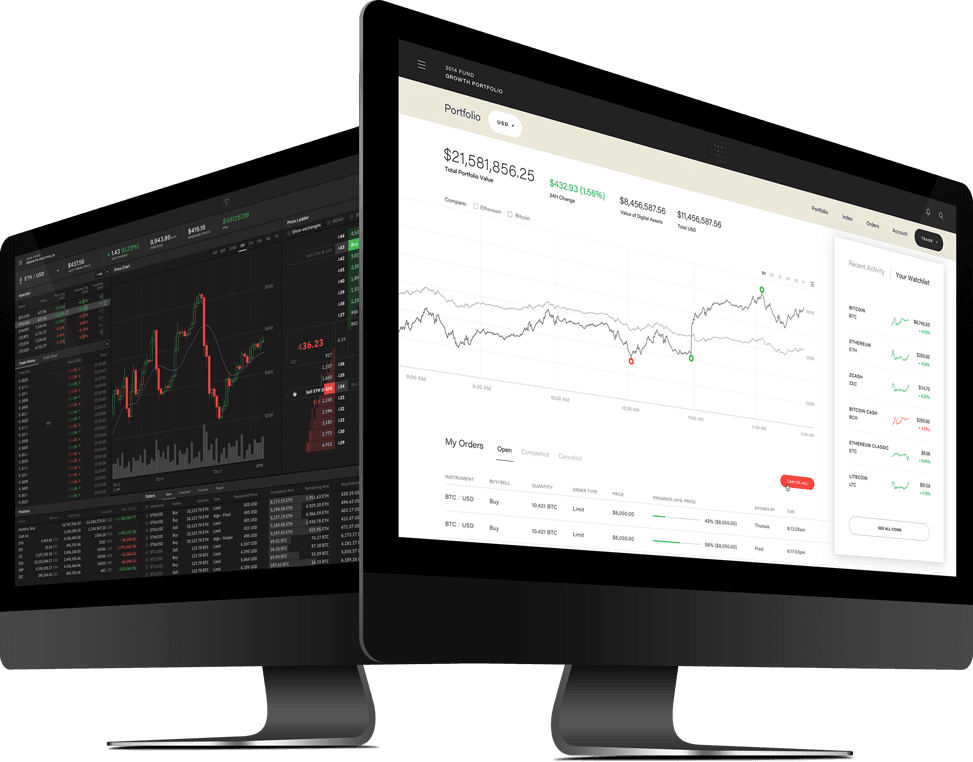 On the other hand, investment officer from Four Arrows in the office of the Bailey Family sees brokerage firm Tagomi, getting rid of all the challenges stakeholders in the crypto space are currently experiencing. Through Tagomi, the playing field will be streamlined and will make every process transparent and straightforward leading users to enjoy getting high-end services. In the process, Tagomi will be solving the main challenges users are facing in the crypto space, which revolves around treasury and management, custody and getting the best services.
As the crypto industry keeps evolving, users in this case traders looking for advanced electronic solutions will turn to Tagomi platform which enables them to enter the market easily, complete their transactions and exist with ease. With Tagomi getting financial aid from reputable firms coupled with its unique platform, institutional investors have a platform to relay on. Furthermore, with Tagomi laying down the groundwork, the future of cryptocurrency sector in getting execution services looks promising.