Blockchain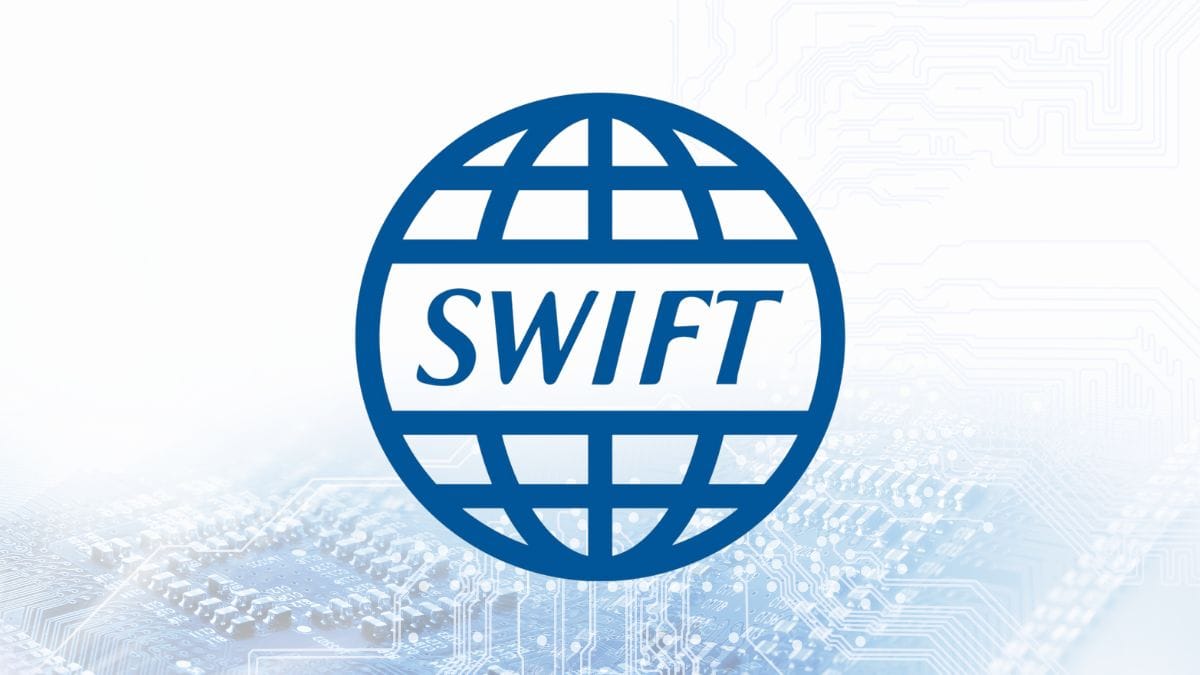 SWIFT, the global financial messaging service, and Chainlink, a leading provider of real-world data to blockchains, have announced their collaboration ...
Blockchain is a decentralized and immutable digital ledger technology that allows for the secure and transparent storage and transfer of data.
It uses cryptographic algorithms and consensus mechanisms to validate transactions and ensure their integrity, thereby eliminating the need for intermediaries and providing a high degree of trust and accountability.
Unlike traditional databases, blockchain allows multiple parties to access and update the same data simultaneously while maintaining a tamper-proof record of all transactions. This makes it ideal for use cases such as cryptocurrency, supply chain management, and voting systems, where transparency and reliability are critical.
Blockchain technology has the potential to revolutionize a wide range of industries by enabling more efficient, secure, and decentralized systems. However, it also poses challenges such as scalability, interoperability, and regulatory issues. Despite these challenges, the adoption of blockchain technology is rapidly growing, and it is expected to play an increasingly important role in shaping the future of digital transactions and data management.