Binance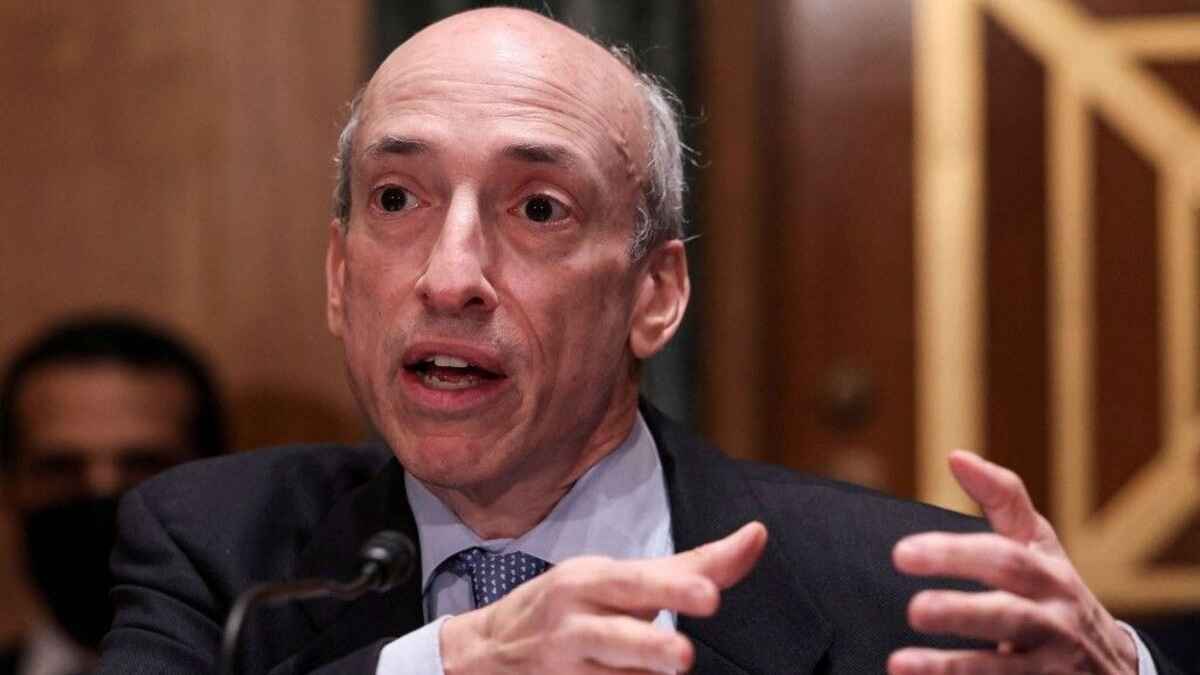 In his latest speech at Piper Sandler Global Exchange and Fintech Conference, Gary Gensler grilled the crypto industry by calling ...
Binance is the leading cryptocurrency exchange that has gained popularity among traders due to its wide range of features and services. The platform offers users access to an extensive range of trading pairs, including Bitcoin, Ethereum, and many altcoins not available on other exchanges.
Binance is also known for its low trading fees, high liquidity, and user-friendly interface, making it an excellent choice for novice and experienced traders alike. In addition to its trading platform, Binance offers several other services, including a cryptocurrency wallet, Launchpad for new projects, and a cryptocurrency debit card.
Binance has a strong reputation for security and reliability, with regular security audits and a robust KYC process to ensure the safety of its users. The exchange also offers excellent customer support, with a dedicated team available 24/7 to assist users with any issues or questions they may have.