Switzerland is developing into a prominent destination for blockchain companies along with crypto enthusiasts. The Central European country rolled on the red carpet to welcome more foreign blockchain firms at last week's World Economic Forum (WEF) in Davos.
At the World Economic Forum's annual meeting in Davos, Swiss finance minister, Ueli Maurer and Switzerland Global Enterprise, the official organization for investment promotion, announced to invite more blockchain companies to start operations in the country.

Lugano- The European Capital Of Crypto
Switzerland is increasingly enticing financial technology companies and crypto startups to its already booming 'Crypto Valley' by priming down its regulations for services surrounding digital currencies and other financial services. Earlier in March, the country touted the city of Lugano as the "European Capital of Crypto" when it partnered with Tether to attract investment to the new crypto hub.
Switzerland is also home to the "Crypto Valley Association," an independent, government-backed association established to harness the country's strengths in building a crypto and blockchain hub. More than half of the Swiss banks apparently plan to offer digital assets services over the next few years.
Switzerland Is A Pioneer Location For Digital Assets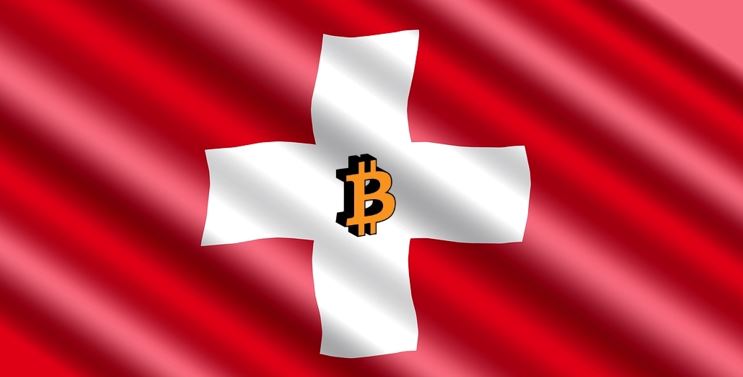 Following the advent of cryptocurrency giant BitMex and FTX, two more global heavyweights – London-headquartered ,Copper.co and Austrian crypto exchange, Bitpanda will soon be opening in Switzerland. Copper.co CEO, Dmitry Tokarev, hailed Switzerland to lead the way in promoting the growth of the cryptocurrency sector by amending its rules and regulations for the benefit of crypto based technology companies. He remarked,
"Switzerland, as a pioneer location for digital assets, provides an ideal foothold from which to grow our mainland European presence."
Recently, one of the oldest banking institutions in Switzerland, Julius Baer, started offering crypto services including advice, trading and investing to its high-net-worth clients. On May 4, the world's largest family-owned banking institution, LGT Bank, announced that it has selected SEBA Bank, a FINMA licensed digital assets banking platform, in order to provide cryptocurrency custody and brokerage services to clients.
Switzerland has embraced cryptocurrencies and cleared its path to cut into volatile central bank controlled fiat currency markets, while also reducing fees and improving security on the technology. In a statement, Minister Maurer, also promised to re-evaluate banking legislation with the intention to allow smaller companies in financial technology to sidestep the red tape that is usually attached to larger banks.
What Triggered The Growth Of Crypto In Switzerland?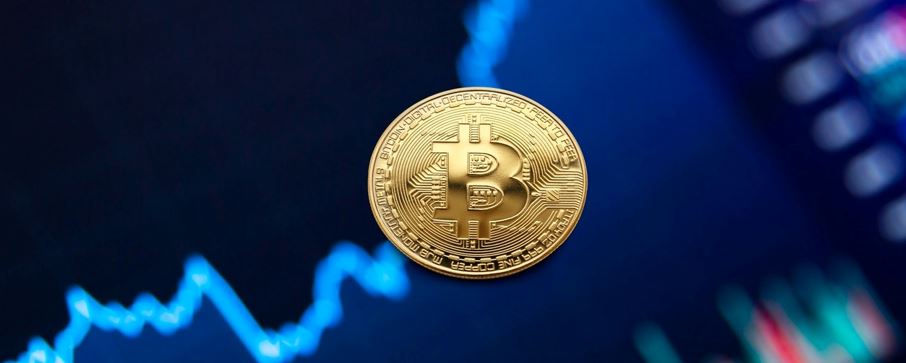 In early 2018, the Swiss supervisory body of financial markets (FINMA) stepped in, providing guidance and classifications for tokens, clarifying what was and what was not allowed undercurrent law. This regulatory clarity spawned an entire industry of legal advisors, KYC/AML providers, brokers, financial intermediaries, custodians, and advisors.
Going further, the Swiss confederate witnessed a dramatic increase in valuations and strong activities around fundraising for new protocols in the crypto industry. Due to the regulatory clarity in Switzerland and Liechtenstein, several firms have been building a presence, including Binance and Fireblocks. It is expected that, in addition to the strong basis for protocols, more companies from the crypto industry will establish entities in Switzerland.
According to the latest, CV VC Top 50 Report, Switzerland has been categorized as "the most mature blockchain hub". The report stated,
"The attractive nature of Crypto Valley's regulatory framework and the expanse of crypto and blockchain experts, service providers and academic institutions continue to drive flourishing activity within the region."
Conclusion
Until recently, Switzerland had 11 Self-Regulatory Organizations (SRO) that are open for crypto firms to register and self-regulate which makes doing business in the country much easier. As some nations attempt to suppress the crypto industry, the Central European country continue to attract major players and teams of all sizes, and funding levels highlighting Switzerland's critical role on a global scale.