In a recent development, renowned supermodel, Bella Hadid has marked her entrance into the enthralling metaverse and industry of NFTs. She marked her beginning with the launch of CY-B3lla. It is a collection of non-fungible tokens that feature Bella Hadid. The artwork consists of 3D scans of the face and body of the popular supermodel.
In an interview, Hadid said that she found the shared virtual world environments an exciting prospect. Therefore, she had the idea of making cool versions of herself through this technology. She further added that the obsession with playing video games during COVID-19 lockdowns helped her in exploring the technology.
NFTs Continue to Gain More Popularity as Bella Hadid Hops on the Bandwagon
With new and advanced projects, the entertainment industry continues to fancy the use of NFTs. Bella Hadid is undoubtedly one of the biggest names in the fashion world. Her massive influence on consumers will surely help in boosting the scope and demand for NFTs. On Instagram, Hadid said that she created these NFT art pieces to "encourage travel, community, growth, fantasy and human interactions."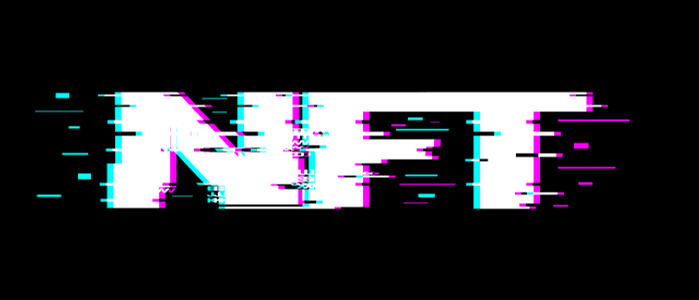 NFTs have the capacity to digitize images, music, videos, texts, and other such types of content. It exists on blockchain and users can buy and sell their tokens easily. Many consumers eye it as a profitable investment, as people were able to make hefty profits through them.
Nonetheless, Hadid expressed her delight over the newly launched project. She said that it was a fun experience and that the end result show her exact facial expressions. Hadid's collection consists of 11,111 NFTs and they were made with the partnership of reBASE. The project was inspired by ten different countries. Also, several local artists gave their valuable input.
These NFTs will create their own global communities. Holders of the art pieces will have access to different rewards and exclusive events attended by Hadid. Buyers and interested investors can register online. However, the final selling date is yet to be announced. The first batch of the images will feature a robot-themed Bella Hadid. It is inspired by Japan.
Moreover, the supermodel was excited to see the involvement of people in the project. The overwhelming response of people indicated that the project could achieve new highs in the future. Also, the success of this project will inspire other influential personalities to explore the NFT industry. It might lead to new and more creative projects in the sector.