The Stellar Development Foundation (SDF), a non-profit organization behind the development and growth of the Stellar blockchain network, has announced its second enterprise fund investment of $5 million in a leading globally available cryptocurrency wallet, Abra. The investment is part of a strategic partnership between Stellar Development Foundation and Abra.
The SDF announced the news in press release published on its website on Wednesday, May 6th. According to the SDF, the latest investment aims to facilitate Abra's integration with Stellar as its blockchain back-end. The investment will also help Abra to expand its financial services that will bring an array of next-generation products to Stellar network.
The SDF further stated that this was the second investment from its enterprise fund, "an account dedicated to fostering sustainable Stellar use cases." This partnership will also provide SDF many opportunity to grow as Stellar consumers will be able to access the global banking infrastructure Abra is building using the Stellar network at its core.
The announcement does not tell much about the work that will be done through this partnership. The support for Stellar-based assets on Abra is also not clear yet. The more specific details about the partnership are coming in day ahead.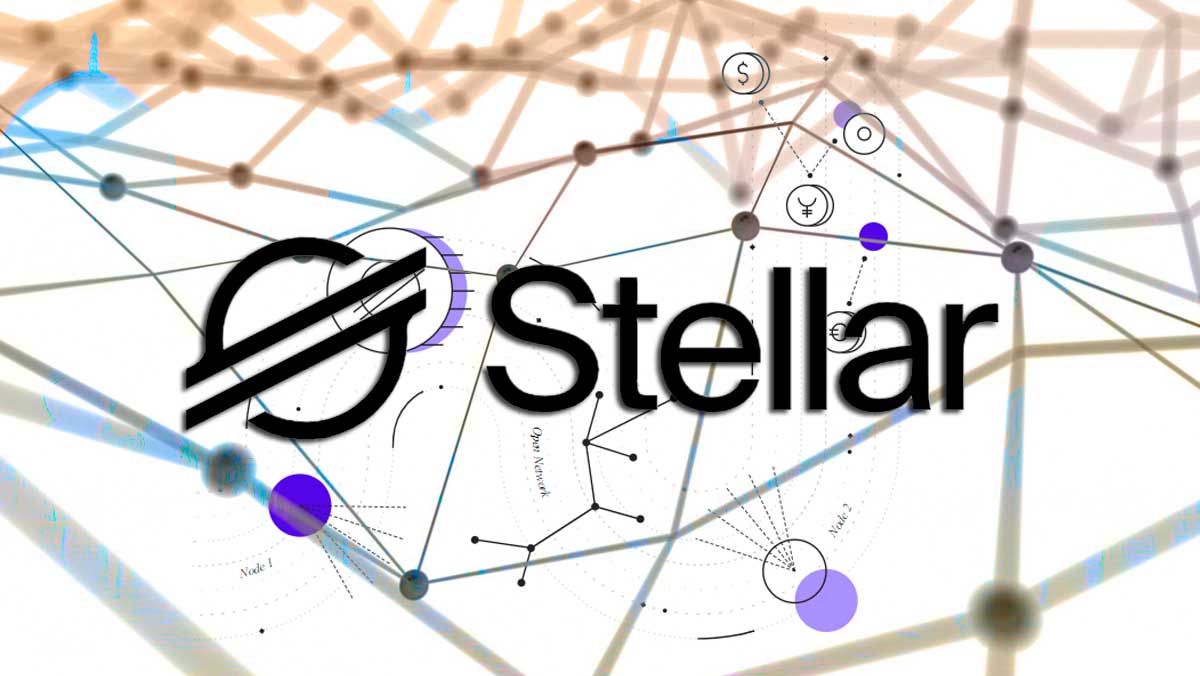 Abra is a global cryptocurrency investment app supporting more than 200 cryptocurrencies. At present, Abra is bringing innovation and simplicity in investing cryptocurrencies in more than 150 countries of the world. The Abra app allows users to buy, sell, store, and invest in cryptocurrencies, plus manage all crypto investments, in one single place.
Bill Baryhdt, CEO of Abra, said:
"Our goal is to democratize access to financial services, and we can't think of a better partner than the Stellar Development Foundation to help us achieve that goal. As we integrate with Stellar, we're going to be able to build the next generation of banking, leveraging the network's ability to use traditional banking infrastructure combined with the innovative opportunities of blockchain technology."
Denelle Dixon, CEO and Executive Director of the Stellar Development Foundation (SDF), commented:
"Abra is building a product portfolio of financial services that aligns directly with our mission to create equitable access to the global financial system. They're committed to providing innovative investment opportunities in underserved, capital-scarce markets. This investment marks the beginning of our partnership to work together towards creating equitable access to financial services that also create new, innovative business opportunities for the Stellar network."
---
If you found this article interesting, here you can find more Blockchain and cryptocurrency news