Stakeholders in the oil sector are heading to a new era of digitization after Standard Chartered ran its first international Letter of Credit (LC) via a blockchain platform.
At the center of the whole process is Voltron, a blockchain platform developed by CryptoBLK. Voltron leverages R3's Corda framework to facilitate LC transactions. Besides Voltron, IRPC Public Company Limited, PTT International Trading Pte Ltd and PTT Group are the oil firms behind the oil consignment. The oil shipment came from Thailand and was heading to Singapore.
Voltron Platform Cuts LC Processing Time to 12 Hours
For the above transactions, oil firms relay on short term trade financing, which involves the issuance of Letter of Credit (LC). While financial institutions such as Standard Charted come in to handle details of the LC, the process is long and cumbersome. Furthermore, it comes with too much paperwork and leads to the transactions taking five days to complete.
However, Standard Charted successful trial has resulted in getting rid of the long process resulting in both parties having the documents in under 12 hours. Voltron blockchain platform was the center ground for all negotiations, advising, issuance and sealing of the deal between parties. With everything done via the blockchain platform, the process is in real-time, and parties get documents electronically and immediately the deal is sealed. Furthermore, they all get updates along the way.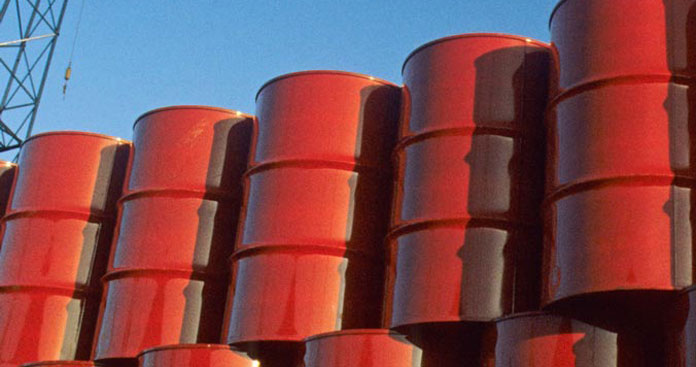 In addition to the above, for institutions such as Standard Charted, Voltron blockchain platform brings in greater transparency and also makes the process more cost-effective. With the trial ending with positive feedback from clients, Standard Charted has set plans in motion to ramp up its contribution to go towards the advancement of the platform features.
Although the pilot program gave clients a snippet of what to expect, their feedback and suggestions will come in handy during the commercialization of the blockchain platform.
Apart from participating in the digitization of LCs, Standard Charted was also part of a financing transaction running on Linklogis blockchain platform. The supply chain platform was for Digital Guangdong, a joint venture aimed at digitizing government services. Digital Guangdong venture brought together China Mobile, China Telecom, China Unicom, and Tencent who worked alongside Standard Chartered bank.