Bitfinex announced new staking reward options for users. Polkadot (DOT) is now available for staking on the platform. Staking rewards are the best financial incentives for users looking for extra earning from their digital assets. The addition of DOT to Bitfinex is good news for Polkadot users Bitfinex traders alike.
Adding new tokens to the trading platform needs a lot of considerations from exchange executives. They have to find the best and most popular tokens for listing to find the best-engaged users for staking and lending.
Bitfinex believes that DOT holders can benefit a lot from the new listing.
"In response to customer demand, we're excited to offer staking rewards for Polkadot (DOT). As the native token powering Polkadot, an open-source project enabling interoperability between different blockchains, DOT is the latest addition to our suite of digital tokens available for staking." According to their blog post.
Staking to earn a reward on a cryptocurrency exchange is an additional path for users to earn from their holdings. The reward for each token is specific an according to Bitfinex:
"Designed to provide our users with another avenue to increase the value of their holdings, staking will offer rewards as high as 14% per year for depositing and holding DOT tokens."
But Bitfinex – like many other exchanges – doesn't necessarily guarantee the reward. In other words, the 14% earning is an estimated annual staking reward. The final rewards may be different, and there is no guarantee regarding the amount of them.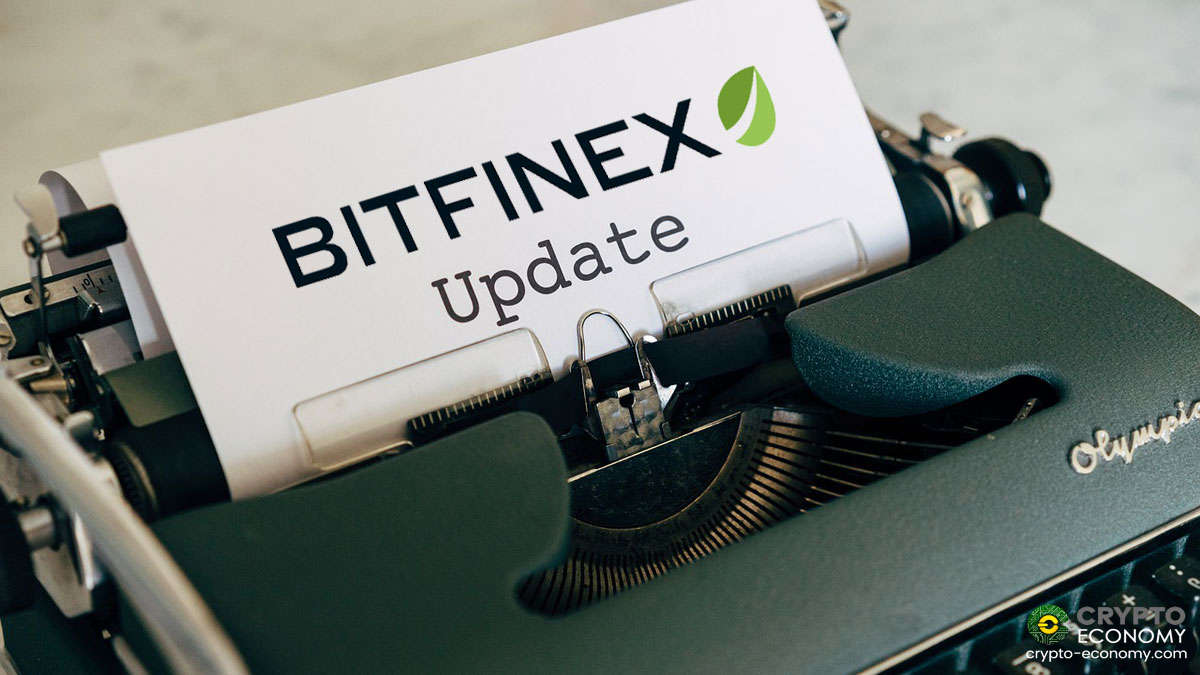 Many cryptocurrency exchanges offer staking options for their users. They guarantee the security of holdings. According to Bitfinex:
"The staked digital tokens will be held securely in our cold wallets. When Bitfinex stakes a digital token, it is delegated by the exchange, but it remains in the platform's wallets in the same manner as other digital tokens."
Bitfinex is very serious about adding new tokens to the staking platform. They have recently added Cardano's ADA to its platform, with the estimated annual reward of 4.3%. Considering the 14% estimated DOT rewards, more users may be interested in Polkadot's token more than ADA.
---
If you found this article interesting, here you can find more Cryptocurrency News