Stably, the Seattle-based company behind the USDS stablecoin, has partnered with the Tezos ecosystem to bring its Ethereum-based USDC stablecoin to the Tezos blockchain.
Stably announced the news in a blog post on Monday, December 28. According to Stably, the reason behind the move is the rising gas costs on Ethereum.
USDS is a stablecoin developed by Stably and issued by Prime Trust, a Nevada-chartered trust company that is also the regulated administrator for USDS. The token was launched in 2018 on Ethereum, built on the ERC-20 token standard. Stably USD (USDS) is a US Dollar-pegged stablecoin fully backed 1-to-1 and redeemable for USD held in an FDIC-insured trust account managed by Prime Trust.
According to the company, USDS is currently the 7th largest USD-backed stablecoin in the world and it is also featured on major cryptocurrency exchanges like Binance, Binance DEX, and Bittrex. USDS is also available on the BEP-2 standard for Binance Chain.
The company has used Tezos' FA2 token standard to bring it on Tezos blockchain. Tezos FA2 standard aspires to offer wide expressivity to create novel implementations and even invent token types while maintaining a common interface standard for wallet integrators and external developers. USDS will also use TZIP-15 and TZIP-17 standards which will allow for "lightweight token permissioning and gas relaying, i.e. ability for users to pay transaction fees in USDS."
Initially, users will be able to mint or redeem USDS on Tezos through a manual process. In coming months, this functionality will be integrated to Stably Prime, a web platform by Stably to store, send and receive money, "where the process to mint, redeem, or swap USD to Tezos USDS will be available and automated."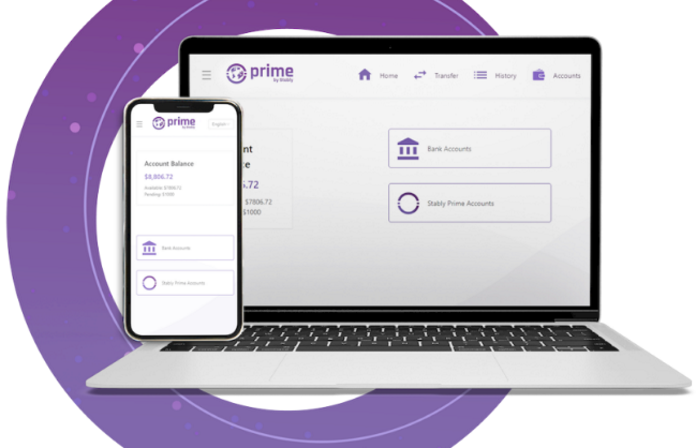 According to Stably, high and rising gas costs on Ethereum have led it to look for alternatives.
"Tezos stood out in its ability to routinely coordinate protocol upgrades and implement functionality improvements. With the recent Delphi protocol upgrade slashing gas costs by as much as 75%, Tezos has become even more attractive as we seek to make tokenization and DeFi usable for mainstream and institutional users," the company said.
Kory Hoang, CEO, and co-founder of Stably, commented:
"We're thrilled to participate in the burgeoning Tezos DeFi ecosystem — with low gas costs, institutional-grade security, and a new, regular schedule of protocol upgrades in place, we're confident that Tezos is an ideal blockchain to grow our USDS stablecoin."
---
If you found this article interesting, here you can find more Tezos News