Square Inc., the fintech company, owned by Twitter's Jack Dorsey published the quarterly report for Q2 2020. The company reported $1.92 billion in revenue for the past quarter, a %64 increase year over year. Gross profit and net income were reported $597 million and $11 million. But the most critical part of the report for the cryptocurrency ecosystem is the revenue that Square makes by offering Bitcoin services.
Bitcoin Driving Revenue Growth For Square
The total net revenue for Square Inc in Q2 2020 was $1.92 billion, but excluding Bitcoin revenue, is $1.05 billion. The company adds Bitcoin revenue to show its focus on trying to make Bitcoin available for everyone. Bitcoin revenue in Square report is the total sale amount of bitcoin to customers.
Cash App is a product of Square that provides Bitcoin revenue for it. The app offers multiple financial services to users, including direct deposit, Boost, P2P payments, and Bitcoin investing. It experienced considerable growth in user attraction in the past quarter. These new customers and the rise of usage among existing customers have resulted in a massive increase in Bitcoin revenue in Cash App.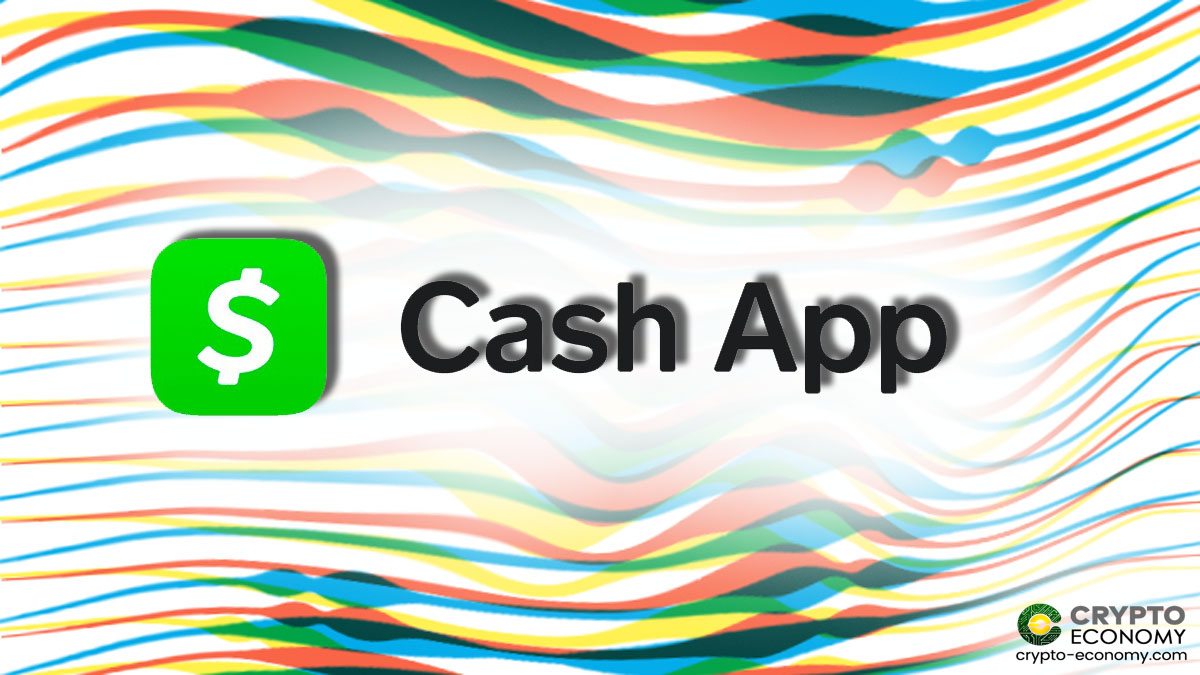 Jack Dorsey is one of the most serious supporters of Bitcoin. He tries to promote the cryptocurrency ad more as possible with new services for regular customers. So, bitcoin plays a vital role in his company's operation plan.
"We deduct bitcoin revenue because our role is to facilitate customers' access to bitcoin. When customers buy bitcoin through Cash App, we only apply a small margin to the market cost of bitcoin, which tends to be volatile and outside our control. Therefore, we believe deducting bitcoin revenue better reflects the economic benefits as well as our performance from these transactions," according to Square report.
Bitcoin revenue and gross profit for Cash App recorded a bi growth over the past quarter. Revenue was up %600 to $875 million, and gross profit recorded %711 growth to $17 million. Square believes more customers are coming to Bitcoin and cryptocurrency ecosystem, and the activity has been on the rise in the past months.
---
If you found this article interesting, here you can find more Bitcoin news