S&P Dow Jones Indices (S&P DJI), a division of financial data provider S&P Global Inc, has launched a new series of cryptocurrency indices called the S&P Digital Market Indices.
In an announcement on Tuesday, May 4, S&P Dow Jones Indices said that these new S&P-branded cryptocurrency indices will measure the performance of digital assets listed on recognized open cryptocurrency exchanges.
At launch, the S&P Digital Market Indices series includes three cryptocurrency indices. S&P Bitcoin Index will measure the performance of Bitcoin (BTC) on cryptocurrency exchanges. S&P Ethereum Index measures the performance of Ethereum. S&P Cryptocurrency MegaCap Index measures the combined performance of Bitcoin and Ethereum digital assets.
Later this year, the S&P Digital Market Indices series will include additional coins and broader-based indices such as large-cap and broad market benchmarks.
As Crypto Economy reported, S&P Dow Jones Indices (S&P DJI) first announced the plan in December 2020 when it said it would cover more than 550 top-traded coins and that its clients will be able to create customized indices and other benchmarking tools on cryptocurrencies.
The index provider is using Lukka's proprietary crypto asset pricing data services, such as Lukka Reference Data and Lukka Prime, that provide a single price for crypto assets based on information from several exchanges, over-the-counter trading desks, and wallets.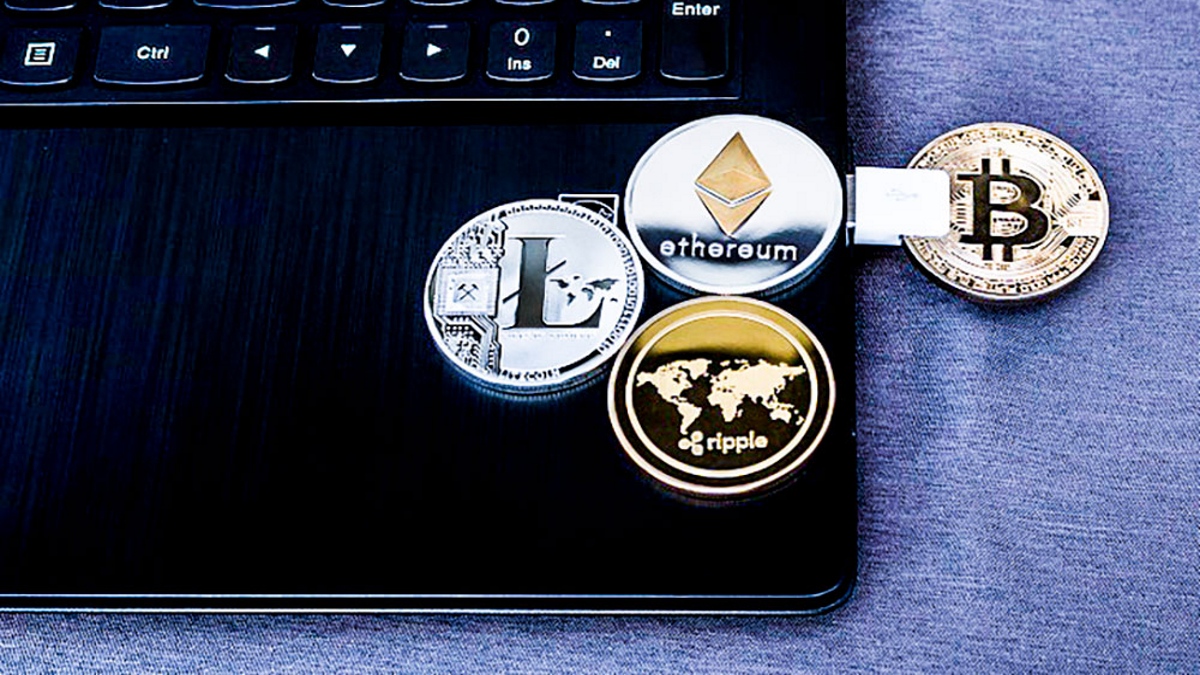 S&P Dow Jones Indices is the financial intelligence arm of S&P Global and home iconic financial market indicators, such as the S&P 500 and the Dow Jones Industrial Average. According to S&P DJI, the market for cryptocurrency assets continues to grow and with that, investor demand for benchmarking and index-based solutions based on crypto and blockchain assets is more essential than ever.
To meet investors' demands, the index provider has launched S&P Digital Market Indices that "will make it easier for investors to access and assess this emerging technology-driven asset class while potentially mitigating some of the common risks associated with this traditionally speculative market."
Peter Roffman, Global Head of Innovation and Strategy at S&P Dow Jones Indices, commented:
"Traditional financial markets and digital assets are no longer mutually exclusive markets. As cryptocurrency becomes more mainstream, investors now have access to reliable and transparent benchmarks backed by institutional quality pricing data. We look forward to further expanding our new family of Digital Market Indices and bringing much needed transparency to this exciting market."
---