A senior researcher at the Korea Institute of Finance (KIF) has asked the central bank to issue digital tokens of their local fiat currency, the won, as cryptocurrencies don't pose a threat to financial stability, according to Korea Times.
Lee Dae-ki, senior researcher at the aforementioned institution, stated via a report issued last Sunday that banks should "seriously consider" the possibility of releasing their own fiat currency-based virtual token, in order to take advantage of benefits offered by the blockchain technology, such as reduced costs, increased transparency, and ease of payments.
"Technology based on blockchain, the distributed accounting database, will show great promise in enabling central banks to improve their defenses against cyber attacks and overall the way payments are conducted between institutions and consumers," said Lee.
However, the researcher is completely aware of the long way the central bank has to go through before issuing digitized versions of their official currency, the Korean won, for the current legal status of virtual tokens is still unclear, adding that privacy issues are a major obstacle that has kept the KIF from being more enthusiastic about this idea.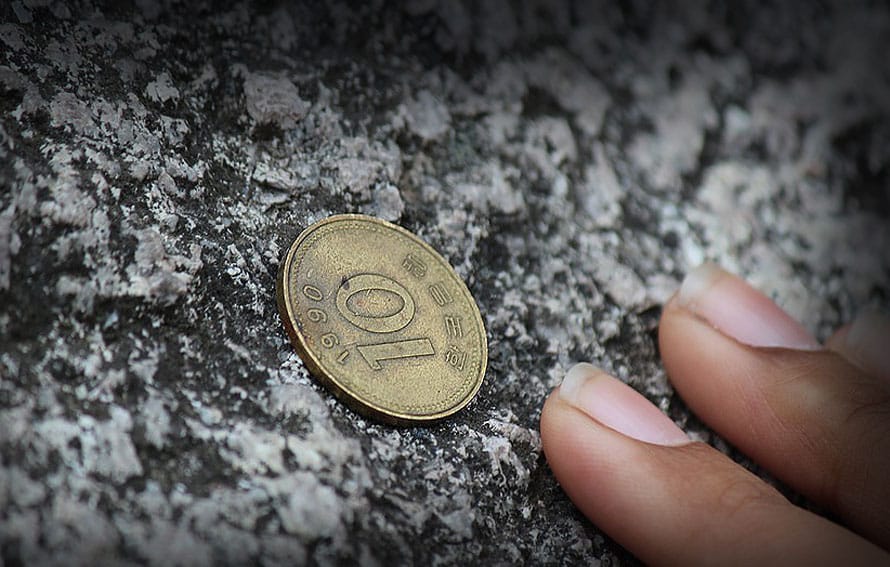 "Regular currency or commodity regulating cryptocurrencies such as bitcoin are, in part, held back by the government's growing inability to officially name what it actually is. Some countries regard digital coins as commodity, while other places are treating them as regular money. That's why there are limits for virtual currencies to be widely used as a platform for value exchange," stated the researcher.
Despite this, he believes that there are possibilities for central banks to create these digital tokens on blockchain technology, cutting down speculative trading in the process. "This will overhaul the banking industry as banks will have to compete with digital currency systems by providing higher interest or additional services which will be beneficial to consumers," said Lee.
South Korea has demonstrated to be one of the largest cryptocurrencies trading markets around the world, being responsible of some of the biggest money movements in this environment thanks to cryptoexchanges like Bithumb, Korbit and Coinone, and a large, enthusiastic cryptocommunity. However, the government of that country has adopted a hardline stance lately, banning the creation of digital tokens via Initial Coin Offerings (ICOs), and developing a legal framework to enforce capital gain taxes on those holding cryptocurrencies.