Talking about crypto investments, the right option would be to diversify your portfolio buying popular leading crypto coins and some little-known yet promising assets. In this article, we would like to discuss one of the leading digital assets that made it to the top 10 Coinmarkercap ranking – SOL coin.
Briefly, about SOL Crypto
The cryptocurrency market comprises a wide range of cryptocurrencies. Each of them was created for a specific purpose and provides some benefit to the market. Decentralised applications are the most popular direction in the cryptocurrency industry. In recent years, dApps have developed and spread rapidly. Developers from all over the world have already created several GameFi and DeFi products based on decentralised apps. Most of these DeFi products are built on the Ethereum blockchain. The more applications are deployed on Ethereum, the more load is transferred to the network. It overloads the network and leads to higher fees.
The Solana blockchain was developed to eliminate all the disadvantages of Ethereum and maybe surpass it, providing a scalable platform for decentralised applications.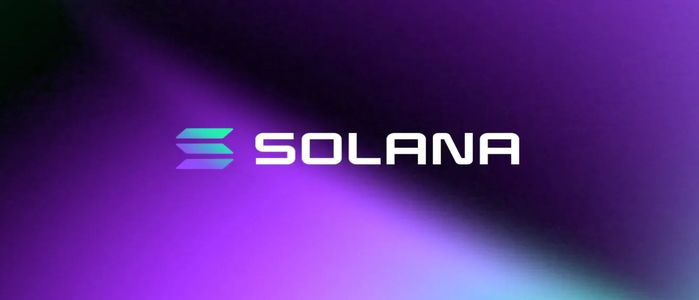 Some crucial facts about Solana:
The lowest transaction fee (0.000005 SOL) is incomparably lower than Ethereum's transaction costs.
Solana uses the Proof-of-Stake consensus protocol, which is much more efficient and cost-effective than initial Ethereum's underlying Proof-of-Work protocol (by the way, the transition of Ethereum to the PoS occurred in autumn 2022).
Solana offers the highest bandwidth (over 50,000 transactions per second).
The network has more than 1,000 validators, outperforming all existing blockchains.
SOL coin is the internal currency of the Solana blockchain. You can buy SOL on all popular crypto exchanges.
Solana Price Prediction
The current Solana price is $27.87 (October 2022). Based on Solana price historical indicators and patterns, experts concluded that the asset can exceed $43 in 2023. It's no surprise because the project is really becoming a leading platform for dApps and blockchain game developers.
---
Press releases or guest posts published by Crypto Economy have sent by companies or their representatives. Crypto Economy is not part of any of these agencies, projects or platforms. At Crypto Economy we do not give investment advice and encourage our readers to do their own research.