To establish SoFi Bank, National Association (SoFi Bank, N.A.), the Office of the Comptroller of the Currency (OCC) conditionally authorized applications from Social Finance Inc. (SoFi) today. It will be a full-service national bank with its headquarters in Cottonwood Heights, Utah.
Social Finance is a nationwide NGO that provides impact financing and counseling services. They collaborate with stakeholders from the public, business, and social sectors to develop creative partnerships and investments that have a measurable impact on people's lives. Impact investing, impact advisory, and field-building are some of the actions done by this financial institution.
SoFi Bank, N.A. will acquire Golden Pacific Bank, National Association, a national bank that is insured by the Federal Deposit Insurance Corporation, as part of the transaction.
Acting Comptroller Hsu said:
"Today's decision brings SoFi, a large fintech, inside the federal bank regulatory perimeter, where it will be subject to comprehensive supervision and the full panoply of bank regulations, including the Community Reinvestment Act. This levels the playing field and will ensure that SoFi's deposit and lending activities are conducted safely and soundly, including limiting the bank's ability to engage in crypto-asset activities." 
Following the completion of this transaction, SoFi Bank, N.A., will have $5.3 billion in total assets and $718 million in capital at the end of its first year of operation. The bank will continue to offer a variety of local commercial-focused loan offerings, and deposit products that were previously offered by Golden Pacific Bank, Inc. Consumers across the country will be able to access a fully digital, mobile-first national lending platform provided by the bank.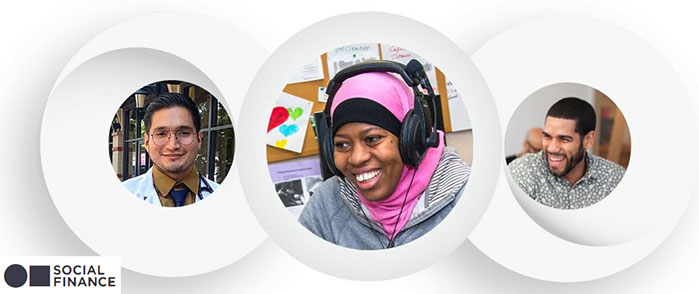 According to the terms of the agreement, certain capital contributions are required, as is compliance with an Operating Agreement and certification that the resulting bank would not engage in any crypto-asset operations or provide any crypto-asset services. In addition, SoFi Technologies, the parent company of SoFi Bank, N.A., has filed an application with the Federal Reserve to be classified as a bank holding company and, as a result, subject to consolidated supervision.
As mentioned above, crypto operations will be deleted from the portfolio of the SoFi Bank. It means many customers can't receive this kind of service from now on. Although it may be bad news for crypto enthusiasts, it may help SoFi Bank offer more regulated services and expand operations more safely. Besides, it may be able to receive the permit for crypto services in the future.