Giant French financial services Societe Generale Group through its subsidiary Societe Generale FORGE has just issued bonds worth $112 to itself on Ethereum blockchain network.
The tokens were issued as a security token on the Ethereum public blockchain network. Societe Generale FORGE is part of Societe Generale and is one of the 60 startups which form the Group's intrapreneurial programme. The startups are running under Internal Startup Call.
Per the statement from the firm, Societe Generale SFH, a subsidiary under its mother firm was responsible for the issuance of the covered bonds through the OFH token (obligations de financement de l'habitat, or home financing obligations). The bond is worth 100 million euros in fiat currency and is a form of security that is backed to specific assets. However, they remain on the issuer's balance sheet; in this case, it's Societe Generale. Report from Investors Services shows Societe Generale is the sole investor.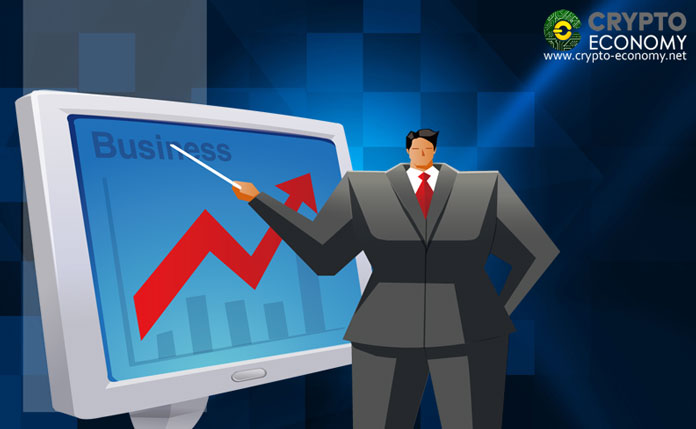 Bonds Maturity
Per the report, the covered bonds have a five year maturity period with an extension of 12 months. Further on, the latter agency explained more and said the bond is a pari passu that is it's on equal footing with other covered bonds under the issuer name.
Through the latter, if the firm goes under, everyone who held tokens at the time would receive compensation of the same fractional amounts as those of regular bondholder. To be able to issue the covered bond, Societe Generale had help from PwC who came in as advisors on the project while Gide Loyrette Nouel, French law firm provided their services as legal advisors.
Although the covered bonds on Ethereum blockchain are the first one in that space, Societe Generale has been busy launching other projects based on blockchain technology. Earlier this month Kleinwort Hambros privately owned bank and wealth manager under Societe Generale umbrella launched an exchange-traded note (ETN) whose focus will be on making investments in firms in the blockchain space.
On the other hand, way back in 2017, Societe Generale was part of founding partners of we.trade a trade finance platform powered by IBM. Similarly, in 2018 Societe Generale was also part of founding partners of Komgo SA. Besides Societe Generale, other reputable firms which have launched projects in the blockchain space include Nivarua, Spanish bank BBVA, and the Australian government.