Six Clovers, a decentralized global payments network by two former PayPal executives, has launched its financial technology infrastructure RAPID on the Algorand blockchain platform.
According to an announcement made on Tuesday, June 15, Six Clovers' financial technology infrastructure will connect banks, merchants, and payment providers to transact in digital currencies around the world in real-time.
Six Clover is founded by two PayPal business and technology leaders Jim Nguyen and Nas Kavian. The company is backed by investments from Borderless Capital as the lead investor with participation from BCW Group and NYSE-listed Grupo Supervielle, one of Argentina's leading banks, along with angel investors.
The platform aims to transfer cross-border payments from decades-old SWIFT system to blockchain technology. According to Six Clovers, with an estimated $2.5 quadrillion transferred globally each year and issues of the SWIFT system like multi-days waiting, intermediaries, and expensive fees, the market is ready to undergo an upgrade as the modern-day financial system needs a payment infrastructure that reduces inefficiencies in today's money movement process.
Six Clover's answer to these deficiencies is RAPID, a decentralized payment network built on the Algorand blockchain. According to the company, organizations can seamlessly integrate RAPID with their existing payment platforms to offer real-time cross-border payments using the efficiency and scale of digital currencies.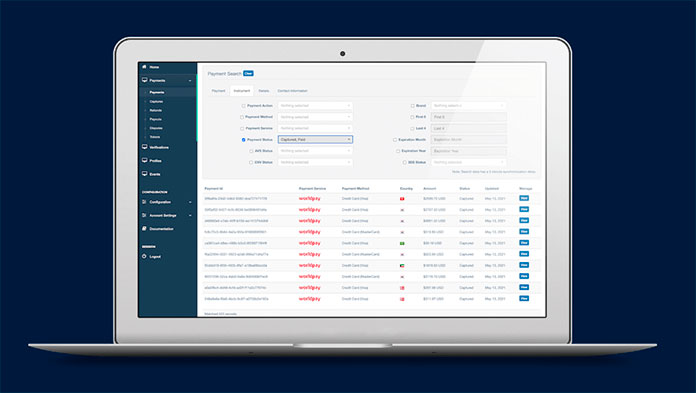 Rapid will use regulated stablecoins including USDC to represent fiat on-chain and enables the instant transfer of value between sender and receiver. The network can support 46,000 transactions per second (TPS) and can confirm transaction finality in approximately 2.5 seconds.
Besides RAPID, Six Clovers also offers RAMP, a single API connection to enable fiat on- and off-ramps using global payments and services specific to the digital currency ecosystem. Jim Nguyen, Co-Founder, and CEO of Six Clovers said:
"Six Clovers is a next-generation payments infrastructure that solves many of today's challenges with domestic and cross-border payments while opening up a whole new world of digital finance opportunities. We equip financial institutions, payment providers, and merchants with a full-stack, blockchain native payment infrastructure to seamlessly and securely move and transact in digital currencies globally."
Six Clovers has selected Algorand blockchain for the RAPID network as the company believes that Algorand provides the security, scalability, transaction finality, and decentralization required for RAPID users.
Steve Kokinos, CEO of Algorand, commented:
"Six Clovers is creating a bridge between traditional and decentralized finance, expanding access to the next generation of digital products and services, an abundance of which we are seeing built on Algorand. We are excited to see Six Clovers leverage Algorand's fast, stable and efficient blockchain architecture to build the next-generation decentralized payment network."
---
If you found this article interesting, here you can find more Blockchain and cryptocurrency news