The United States Federal Deposit Insurance Corporation (FDIC) has just made a big move, selling Signature Bank's deposits and loans to Flagstar Bank. However, let it be known that crypto-related deposits are not part of this juicy deal.
Not a Big Deal
On March 20, the 40 branches of Signature Bank will fling open their doors once again, but this time as Flagstar Bank under the New York Community Bancorp umbrella. Now, this is where it gets interesting. Depositors of Signature Bridge Bank, N.A., other than those related to the digital banking business, will automatically become depositors of the assuming institution, and all deposits taken over by Flagstar Bank will continue to be insured by the FDIC.
However, Flagstar Bank's purchase and assumption agreement does not include roughly $4 billion of deposits related to the former Signature Bank's digital banking business. The FDIC will handle these deposits directly, reaching out to customers whose accounts are associated with the digital banking business.
To give you a sense of the scale of this transaction, the former Signature Bank had total deposits of $88.6 billion and total assets of $110.4 billion as of December 31, 2022.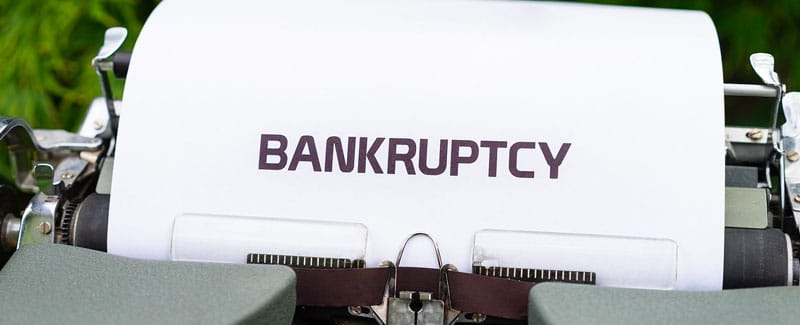 This sale includes $38.4 billion of Signature Bridge Bank, N.A.'s assets, including loans of $12.9 billion, which Flagstar Bank purchased at a discount of $2.7 billion. The remaining $60 billion in loans will be held by the FDIC for later disposition.
As you can imagine, this kind of move comes with a price tag. The FDIC estimates that the failure of Signature Bank will cost its Deposit Insurance Fund around $2.5 billion. However, the exact cost will be determined once the FDIC terminates the receivership.
Indeed, the financial sector is no stranger to challenges, whether traditional or innovative. From cybersecurity threats to changing regulations, banks must constantly adapt and innovate to stay ahead of the game.
This recent sale of Signature Bank's deposits and loans to Flagstar Bank highlights how banks must stay agile in the face of unexpected events, such as a bank failure. However, it's clear that the evolution of the banking system is ongoing, and we can expect to see more challenges and reactions from banks in the future.
Innovative technologies such as blockchain and cryptocurrencies are also disrupting the traditional banking sector, creating both opportunities and challenges for banks. As we move further into the digital age, we'll likely see more innovative solutions to traditional banking problems.
Regardless of the challenges that come their way, banks will continue to play a crucial role in the global economy, providing financial services and stability to individuals and businesses. It's up to them to adapt and innovate to stay relevant in the ever-changing financial landscape.