The Shiba Inu (SHIB) memecoin team, celebrating its second birthday, has just unveiled the name of its upcoming collectible card game as "Shiba Eternity". The project seems to be a part of the Shiba Inu metaverse and will be compatible with its Shiboshi NFTs.
Touted as the, "Dogecoin killer", Shiba Inu (SHIB), is marking its second anniversary, having launched in August 2020. Within a span of two years, SHIB, has winessed an astronomical growth in all spheres of the crypto industry. The Shiba Inu team kicked-off this year on a high note announcing its virtual universe dubbed, "SHIB: The Metaverse". Apart from the metaverse, the SHIB team has also revealed the launch of Shibarium, a native layer-2 scaling solution to circumvent high Ethereum gas fees.
The Best Collectible Card Game
We are proud to reveal the name of the Shib CCG game, Shiba Eternity™!

We are working alongside @PlaysideStudios on a testing schedule and exciting release!

The game will be available in both the Apple App Store and Google Play Store.

Game on #ShibArmy with #ShibaEternity! pic.twitter.com/iJnyMUVZWb

— Shib (@Shibtoken) August 2, 2022
According to the latest announcement, Shiba Eternity, is being developed in partnership with Melbourne based video game developer, PlaySide Studios. The game will be available on both the Apple App Store and the Google Play Store. Lead developer, Shytoshi Kusama, went on to further give the community a glimpse of the cards available in Shiba Eternity. He also took a jibe at people who sold off their SHIB early.
And with that said, may we add an Ancestral Blessing to the #ShibArmy on this birthday and a moment of silence for those who Sold Early. #collectiblecardgame #ios #android #Shiba https://t.co/jn9H55Y9Rr pic.twitter.com/fHGZ9FecxU

— Shytoshi Kusama™ (@ShytoshiKusama) August 2, 2022
The Shiba Inu game was announced back in November 2021. The network's collaboration with Playside Studios sparked even greater enthusiasm throughout the entire community. In another blog post, Kusama, wrote that Shiba Inu team in collaboration with Playside have been working together to create, "the best collectible card game on the planet." Meanwhile the SHIB Discord community wrote,
"Shiba Eternity features 10,000 Shiboshi heroes, jaw-dropping visuals, hundreds of uniquely beautiful cards, action-packed battles, and an awe-inspiring lore-driven environment that draws you into each heart-stopping encounter."
Another Hotly Anticipated Marketplace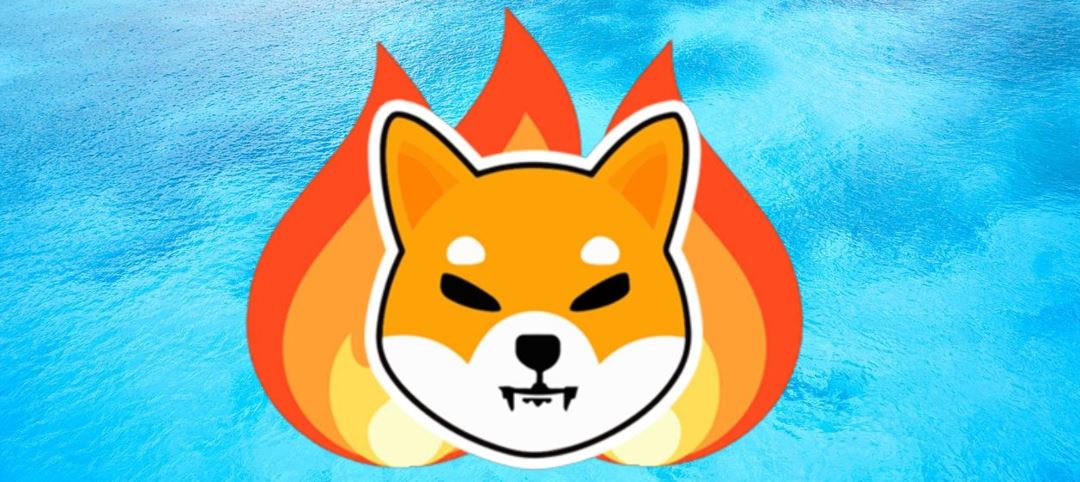 However, the Shiba Inu team and PlaySide have remained fairly quiet about the actual contents of the upcoming game. Aside from a few cards and minor descriptions, nothing much has been revealed yet. Another anticipated release in 2022 is the ShibaNet, a decentralized marketplace that will allow users to buy, sell, and trade goods using the in-house ecosystem. Kusama explained,
"A financial institution is only good as the consumers and businesses that utilize their financial instruments. Countries have GDP, and since SHIB is a decentralized force, a methodology to collect, trade, buy and sell in a fully decentralized manner is needed. Technologically speaking, ShibaNet is a new way for any business, or person to sell products."