European oil and gas giant firm Shell has just made it's forth investment in a blockchain based firm and this time around its Ethereum based start L03 which runs Exergy platform. Exergy tracks energy usage on blockchain technology. L03 joins Applied Blockchain, Komga, and Vakt all blockchain related firms which have received funding from Shell.
As part of the investment package, Kirk Coburn, Shell Ventures investment director will join LO3 as a board observer. However, he might join the board in full capacity.
Although the amount injected in L03 Exergy platform is unknown, it will go towards the creation of the platform which is scheduled to go live come 2020. At the moment, Exergy is under beta mode. Through the platform, consumers can buy and sell energy with ease. For L03 its primary goal is to give users the upper hand since they will be able to track the flow of the energy once it's shared on the distributed ledger. For buyers, LO3 will enable them to confirm if indeed their seller generates energy from either a gerbil running on a treadmill, solar panel or windmill before buying.
Furthermore, once Exergy goes live, users will have a dedicated app available. The app will enable users to set when and how to use the green energy they buy. Similarly, the app will allow them to know the source of their energy.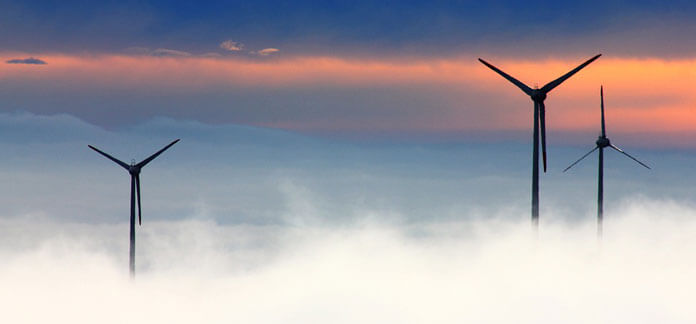 XRG Tokens to be used for Trading on Exergy Platform
For tokenization of the platform, Exergy plans to use XRG tokens. Through the XRG tokens, users will have access to the distributed energy grid use it to facilitate their transactions. XRG tokens are so vital to Exergy plans that Shell has the option of converting its investment into the tokens once the platform goes live.
However, besides XRG tokens, Exergy energy tokens will also be available to users. The anergy tokens will be at the disposal of consumers to use them when they sell their data to third party companies.
Although Exergy is built on Ethereum public blockchain platform, developers are working to make it come with high integration capabilities. The latter will enable it to be easily integrated with another blockchain platform such as EOS, which comes with its cryptocurrency and also allows the creation of new tokens. Apart from Shell, LO3 has also got funding from tech giant Siemens, Centrica, and Braemar Energy Ventures.