As per the latest reports, seven traditional brokerage companies in South Korea have started exploring the possibility of their exchanges. They have started working on these projects, and are expected to launch their respective platforms in the first half of the next year. It is considered a major development for the crypto community of South Korea.
Moreover, all of these seven exchanges are now applying for preliminary approval and establishment of corporations. Through this approval, they will be able to run their exchanges and offer virtual asset services to their consumers. An official statement from a securities company has confirmed that the ongoing discussions are in their final stage.
South Korea Aims to Become More Crypto-Friendly
Initial news reports suggest that Mirae Asset Securities is among these seven companies. It will start the virtual asset business at the group level. Moreover, the company will run its virtual asset business through a subsidiary by the name of Mirae Asset Consulting. Currently, the company is hiring experts and researchers to work on different projects, including BTC, ETH, and NFTs. Mirae Asset Securities will indirectly support the exchange.
On the other hand, Samsung Securities is another company that is currently researching and digging deep to learn the business of blockchain-based security tokens. Previously, the company tried to hire someone who could run the development and operation of the security token platform. However, they were unable to do so.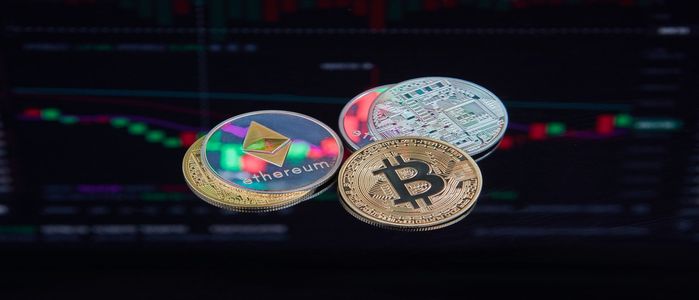 Nonetheless, the Government of South Korea under Yun Seok-yeol is easing up on cryptocurrencies and blockchain-based projects. The Government intends to provide a nurturing and friendly environment for such projects. In addition to this, the Financial Services Commission is planning to implement the "Virtual Currency Business Right Act." Previously, the Financial Investment Association and the securities industry emphasized this step.
The failure of many stablecoin and blockchain projects has made it more complicated for authorities of South Korea to pave the way for crypto. As a result, these authorities have kept a strict attitude towards exchanges. They have also flagged several exchanges for not registering properly.
But recent developments indicate that several big companies are preparing to enter the crypto industry. It is a positive sign for the growth of crypto in South Korea. The representative of the securities industry also said that more asset trading activities are happening around the globe. It shows that the market size of the sector is increasing each year.