One of the most important phenomena in the global financial sphere in recent years has been the ICOs. As we already know, it is a means of collective financing, in order to obtain funds to finance the development of a platform of blockchain products and services, a certain amount of tokens will be placed at specific prices that will act as the digital currency of a specific ecosystem, being susceptible to be exchanged for other digital currencies, and even for fiduciary money.
As happens with some cases of cryptocurrencies that come to light and suddenly fade or even simply are no longer viable, also some ICOS disappear after the end, leaving many investors with the reality of having been scammed.
This aspect has been one of the main factors that have given reasons to the detractors of cryptography and certain authorities and regulatory entities to dismiss ICOs and cryptocurrencies in general. The figures of reports of 2017 showed that about 80% of the ICOs registered during that year turned out to be false. It is an alarming situation for a market that arises.
This situation, hand in hand with a regulatory lack that protects investors, has been a problem whose solution is already being led by blockchain projects that are emerging as a response to an increasingly urgent security community, and which is proving willing to give back that security with investment.
A case worthy of mention in that sense is the Uppsala Foundation, which has been created to launch a verification service based on blockchain. It is worth mentioning that after the creation of this foundation there is a real story of a victim of a cryptoscam who inspired it,  Patrick Kim.
The result of Kim's initiative and its foundation is an extension for Google Chrome of  blockchain application called the Sentinel Protocol. This extension will alert the cybernaut about whether the ICO website looks suspicious. Additionally, the user can verify information of social networks such as Facebook, Telegram, cryptocurrency portfolios and URL of that ICO.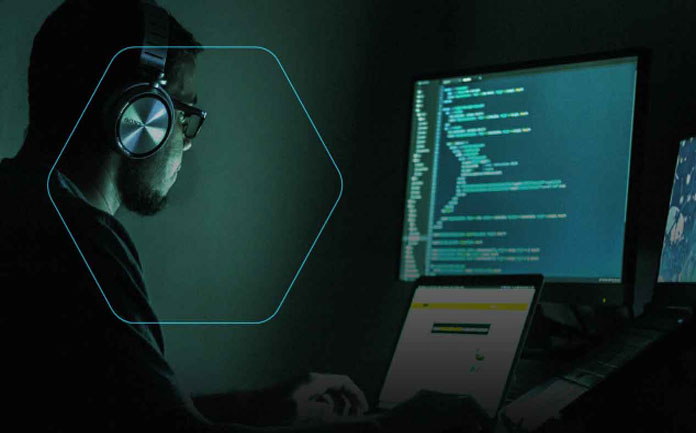 This Sentinel Portal extension will also be an aggregator of security tips, news and advice related to the security issue and fraud alert against potentially fraudulent ICOs. Sentinel can also be used to investigate and validate a threat if necessary at any given time.
As a result of the function of the extension facing a verified threat of fraudulent ICO, the browser will be able to block addresses and web subaddresses that otherwise could be used by unscrupulous persons.
One of the objectives of Sentinel is to collect and provide all those malicious addresses, as well as scams, frauds, spoofing and other types of threats in a database accessible to all users.
Given the convenience of having access to verifiable and secure ICOs thus preventing any possibility of fraud, we are sure that many people and companies will use this extension hosted in Google Chrome, thus giving a solid response authentically decentralized to the insecurity caused by unscrupulous actors in the cryptographic space.