Finally, the US Securities and Exchange Commission (SEC) has won its case over Telegram as U.S. District Judge P. Kevin Castel of the Southern District of New York has granted a preliminary injunction against Telegram preventing it from issuing Gram Tokens planned in April.
In court filing issued on March 24, the court has granted an injunction against Telegram on SEC's request saying that the regulator has provided reasonable findings in the case that proved that Telegram's 2018 $1.7 billion ICO was indeed unregistered securities.
The SEC sued Telegram in October last year, alleging that its 2018 Gram token sale, in which the company raised $1.7 billion from 175 investors, was in violation of US securities laws. Telegram not fully marketed its token sale and not divulged all the information necessary to investors.
Gram token were to be issued on the launch of Telegram's proprietary blockchain called Telegram Open Network (TON) which was initially planned on October 31, 2019. But after SEC intervention, the launch date was pushed back to April 2020. Now after the injunction, it would not able to launch the project even in April.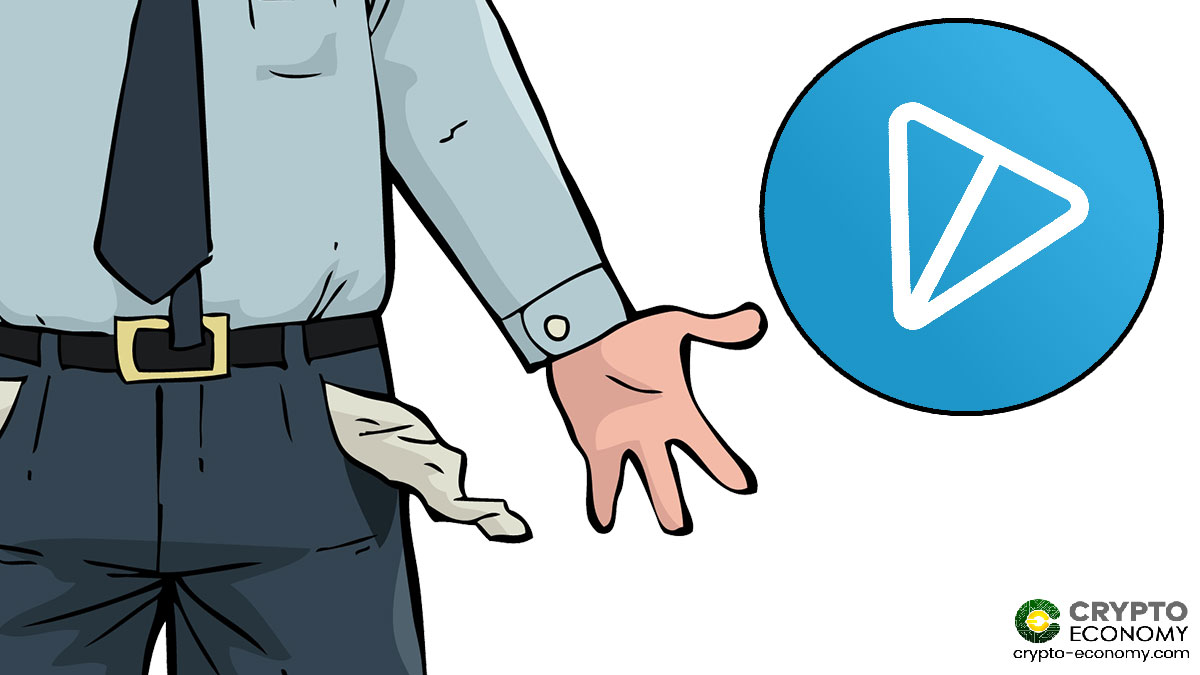 The latest court filing reads:
"The Court finds that the SEC has shown a substantial likelihood of success in proving that the contracts and understandings at issue, including the sale of 2.9 billion Grams to 175 purchasers in exchange for $1.7 billion, are part of a larger scheme to distribute those Grams into a secondary public market, which would be supported by Telegram's ongoing efforts. Considering the economic realities under the Howey test, the Court finds that, in the context of that scheme, the resale of Grams into the secondary public market would be an integral part of the sale of securities without a required registration statement."
Telegram said that it filed Form D 506(c) Notice of Exempt Offering of Securities prior to the first and second round of its ICO. So it was authorized to sell tokens to accredited investors. However, the court said that as gram token were intended to reach secondary market, the Telegram was disqualified from exemptions.
Finally, the court concludes that the distribution of gram tokens to initial purchasers must be stopped. The court filings reads:
"The Court also finds that the delivery of Grams to the Initial Purchasers, who would resell them into the public market, represents a near certain risk of a future harm, namely the completion of a public distribution of a security without a registration statement. An injunction, prohibiting the delivery of Grams to the Initial Purchasers and thereby preventing the culmination of this ongoing violation, is appropriate and will be granted."
---
If you found this article interesting, here you can find more Blockchain and cryptocurrency news