Since the advent of initial coin offering, one of the challenges the crypto space has faced is scams. Scammers hover around popular ICOs and the Telegram token sale is as popular as they come.
In January, several "phishing" sites emerged after the Telegram Open Network technical document was leaked. These sites were fake and took advantage of the boom that the ICO of Telegram was having.
Telegram announced last week that the company was starting a second round of private sales, the first round of private sale had generated $ 850 million in a short period of time.
Interestingly, another set of websites have popped up, claiming to be Telegram ICO sites where investors could buy the TON tokens with Bitcoin, Litecoin and Ether. One of such sites is telegramfoundation.org. Although the site seems to have been taken down it is not clear if the scammers took it down, although it is possible that the site may have been taken down by the hosting company after the news broke that scammers were behind it. The site was registered on February 12, around the time Telegram private sale commenced.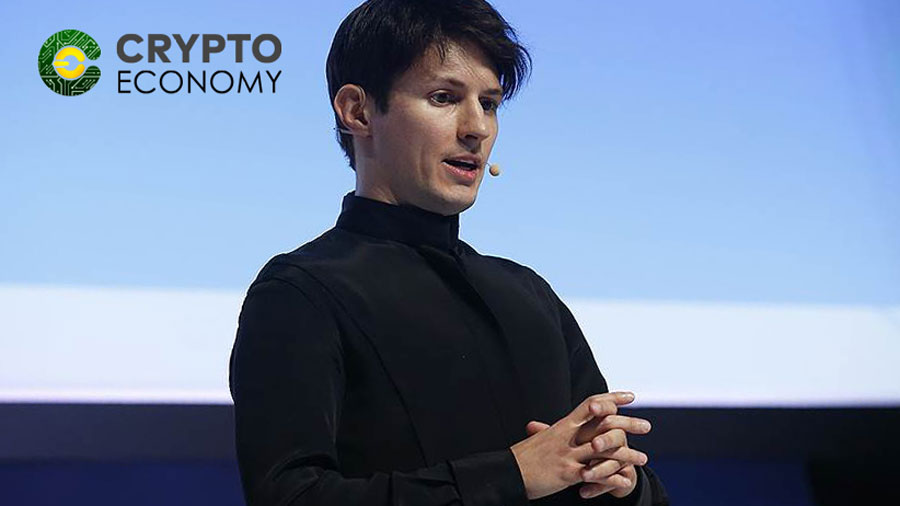 Another site telegram-ico.org which seems to be hosted in Russia has been soliciting for investors. The scam site's Twitter account, Telegram ICO (TON) already has more than 400 followers and are promoting fake Ethereum wallets not associated with real Telegram ICO.
Although Telegram has not made any recent comments regarding the series of scam sites posing as their ICO, the company's CEO and founder, Pavel Durov had earlier in the year Twitted that investors should rely on the official Telegram channel for any information regarding the company's crowdsale. He added that information from other sourced not found on the official Telegram channel is most likely scam.
Days after the private sale, some fraudulent spam emails were sent to many in the crypto community advertising the Telegram ICO. Investors who are knowledgeable about the ICO are already aware that Telegram has only announced private sale and are not even admitting all classes of investors.
It is not surprising that the Telegram ICO is a target of so much scam. Scammers are known to want to leverage popular crowdsales taking advantage of the buzz around them, however, with due diligence, investors can avoid loss. For instance, all the scam sites and Twitter accounts were registered in January or February. Companies usually register their websites months before their ICOs are announced