One of the most useful and significant practical possibilities for managing value is generating the possession of cryptocurrencies as an investment, it is to grant loans at interest, thus achieving an important use of the cryptocurrency without decapitalizing. This from the perspective of the investor possessor of capital in cryptocurrency to lend money under crypto-nominations that touch at any given moment. From the perspective of those who need access to loans without the long and cumbersome process of traditional banking, it is also an interesting possibility. Personal loans are taking blockchain a great opportunity, precisely on a platform of personal loan services in cryptocurrency we will talk here: SALT Lending.
SALT Lending is presented as a peer-to-peer lending platform that allows cryptocurrency holders to use their Bitcoin and Ethereum as collateral for the loans they request on said platform. The platform thus seeks to benefit both lenders and borrowers by eliminating many of the complexities of traditional loans in conventional banking.
SALT is a platform for loans backed by cryptocurrencies that has been operating since 2017. In this loan platform, cryptocurrencies are used as guarantees by borrowers to honor their debts contracted through it. The interest rates on SALT loans range between 12 percent and 22 percent. The SALT platform lends against guarantees in Ethereum and Bitcoin for now. SALT offers loans for 36 months, in which borrowers can receive up to 60% of the value of their guarantees presented in cryptocurrency.
However, as explained at the beginning of this note, lending in cryptocurrency at interest is a striking investment for the owners of cryptocurrencies. This is even more striking if we consider the current slowdown in bitcoin prices, which is leading the large holders of this cryptocurrency to seek high interest rates on their holdings of cryptocurrencies, and protect themselves from any eventual decapitalization.
On the platform, funds transfers are made instantly within a secure P2P lending platform, in which funds are instantly accessible, which in turn allows the lender to start earning interest instantly from the start.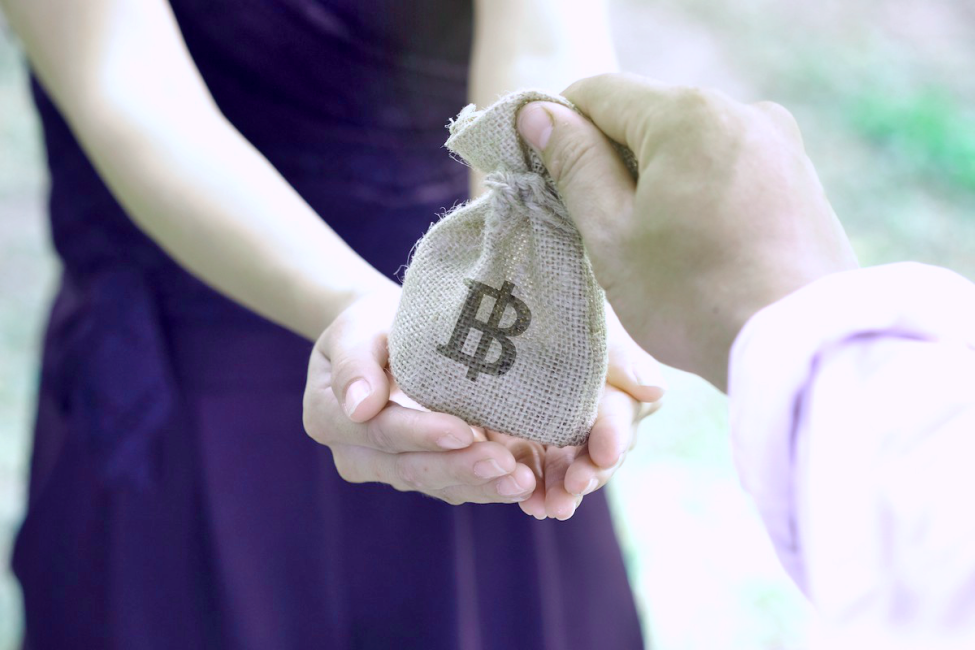 SALT tries to facilitate things and all of this within a security environment. The borrower does not require control of their previous credit history and the loans can be customized at all times. Loan applicants are verified the same day they send the application, which provides speed and efficiency, and if there is enough cryptocurrency by them to offer as collateral, then the loans are granted without further processing.
SALT executives are aware of the enormous potential of their platform to attract large capitals that seek to place their funds in a platform that has a proven and viable market, which also provides an acceptable risk margin for the lender. They hope that institutional investors continue to place their capitals on the platform with this vision, and especially the bitcoin millionaires who are already taking advantage of it.
To know more details of this platform, you can visit their website, and follow them on Twitter.