S1Seven, one of the leading companies in the steel industry, announced a new partnership with blockchain firm RIDDLE&CODE. Their collaboration is focused on a program named Steel But Smart. This program integrates the blockchain platform from Riddle&Code with S1Seven's product to improve the digitisation in the metal industry.
Blockchain Solutions to Qualify Steel Products
The metal industry is a complex and fragmented one. The nature of this old industry makes it hard to improve the traceability of materials and products. There are more than 500 steel production sites and 500,000 metal processing companies in Europe alone.
They still use paper-based document exchanges to approve the quality of their products. All of the steel companies have to pass these documents to meet the regulatory requirements. So, they produce and distribute lots of paper documents each year. Some reports estimate 100 million paper certificates only in Europe.
More and more machines daily connect to the internet as the base network to participate and communicate. But the metal industry still relies on paper documents that lots of them are not readable by computers. So, some disruption is needed to reduce paper use. It helps to decrease the risk of fraud and other criminal activities, too.
The collaboration between S1Seven and RIDDLE&CODE results in a blockchain-based solution that gives digital identity to each product in the steel company. As a result, all of the products will have a tamper-proof identity. The digital identity has a trace from each step within the production cycle.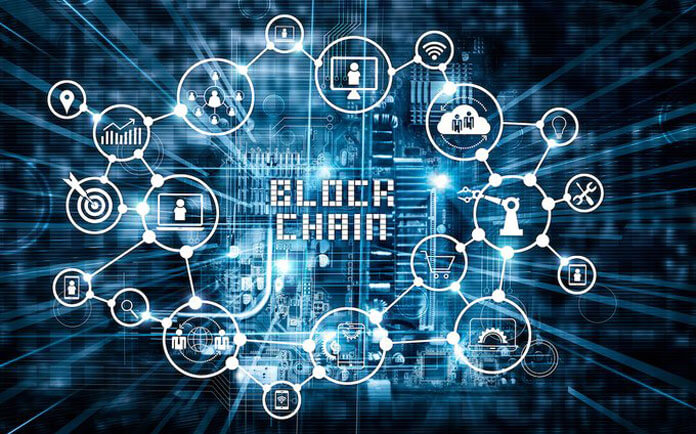 S1Seven believes the partnership with a blockchain firm helps them offer better steel products.
"Partnering with RIDDLE&CODE is exactly what we need to generate industry-leading technology products", said Stefan Gruell, CEO of S1Seven in a press release.
RIDDLE&CODE has considerable experience working with big companies, and partnering with S1Seven means better opportunities to grow their reach in the enterprise section. Alexander Koppel, CEO of RIDDLE&CODE said about the new partnership:
"Our expertise in blockchain-powered hardware, software and digital identities allow us to create an incorruptible connection between the metal industry products and their quality data."
---
If you found this article interesting, here you can find more Blockchain and cryptocurrency news