Ripple's third annual "Blockchain in Payment Report 2020: From Adoption to Growth" reveals that four out of five blockchain-based payment businesses have reported growth in 2020, even amid COVID-19.
The report, released on Thursday, October 15th, says that nearly four out of five (79%) of businesses reported growth in 2020, with 44% citing innovation in payment tech as a key growth driver. In the past 12 months, early blockchain adopters reported nearly twice as much business growth over other respondents.
The survey was conducted in August and September of 2020. The report analyzes data from 854 respondents across 22 countries who are directly involved with payment services at their organization.
The key findings of the report say that the majority of the survey respondents are adopting blockchain for production use. 59% of respondents in production or near production for blockchain-based payments related use cases. 44% of respondents in production have recorded strong business growth in the past 12 months. 45% of survey participants that were processing digital transactions, recorded a large amount of growth.
Interest in using digital assets for faster cross-border payments has dramatically increased as 99% of respondents said that they would consider using a digital asset, either as a currency itself or as a means to instantly process cross-border payments. This trend is up from 94% in 2018.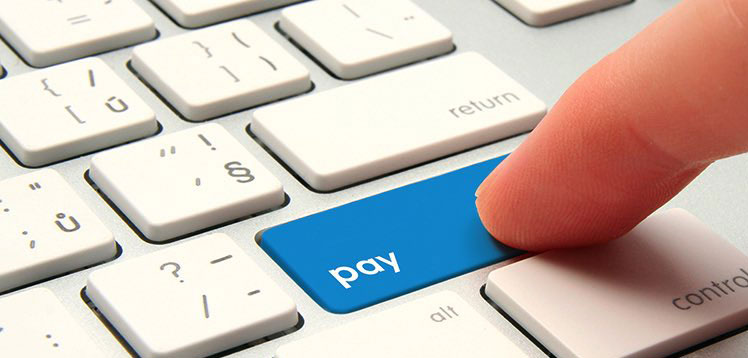 Other findings reveal that 98% of respondent businesses are also deploying blockchain technology for non-payments use cases as well. "Of those, supply chain management is the most common (62% in production), followed closely by trade finance (51% in production)," reads the report.
In a blog post, Ripple said:
"Clearly, the global pandemic has resulted in payments services providers rethinking their business and operating models and adapting to the new digital-first world in order to survive. Survival includes preserving liquidity. Blockchain technology is being increasingly adopted in emerging markets and the availability of liquidity is among the underlying reasons. Furthermore, in a world with strict public health and social distancing guidelines, providers can leverage digital assets to provide a now necessary contactless experience."
Other key contributors to the success of blockchain are a variety of blockchain technology providers that are facilitating easier implementation through APIs, hosted services, and standardization. Seeing the rise of blockchain-powered businesses, policymakers around the world are now increasingly speaking about the benefits of technology and digital assets.
Ripple concluded by saying:
"What the Blockchain in Payments 2020 report makes abundantly clear is that blockchain is no longer an exotic, emerging technology. It is a mature technology that is being battle-tested and continues to advance, both in terms of use cases and adoption. And if 2020 is any indication, blockchain will play an increasingly vital role in payments in the years to come."
---
If you found this article interesting, here you can find more Ripple news