Ripple's global financial network, RippleNet has added many corridors to offer on-demand liquidity [ODL] solutions to users across different parts of the world. In a bid to build additional local payment rails and the payment technology infrastructure for its clients and partners, UK-based Paydek has announced expanding its footprint to Latin America and Africa through RippleNet.
The trends and expectations of remote work have transformed vastly over the years. Especially since the first quarter of 2020, the dynamics of employers rolling out work from home or remote work of their entire workforce saw a sharp rise as it became more like a necessity.
Advancement in technology and innovation has been working out for both the parties involved. As a matter of fact, on-demand work has paved the way for new financial opportunities, and the whole industry is expected to become a $455 billion market. Even then, there are several setbacks to this system. For instance, getting paid on time is still tricky particularly for freelance workers.
Objective behind RippleNet-Paydek joining forces
The UK-based payments company, Paydek has joined forces with Ripple to help solve these problems faced by their customers such as website designers, independent contractors, and payroll platforms. The two entities aim to "deliver reliable, real-time cross-border payments into new markets through RippleNet."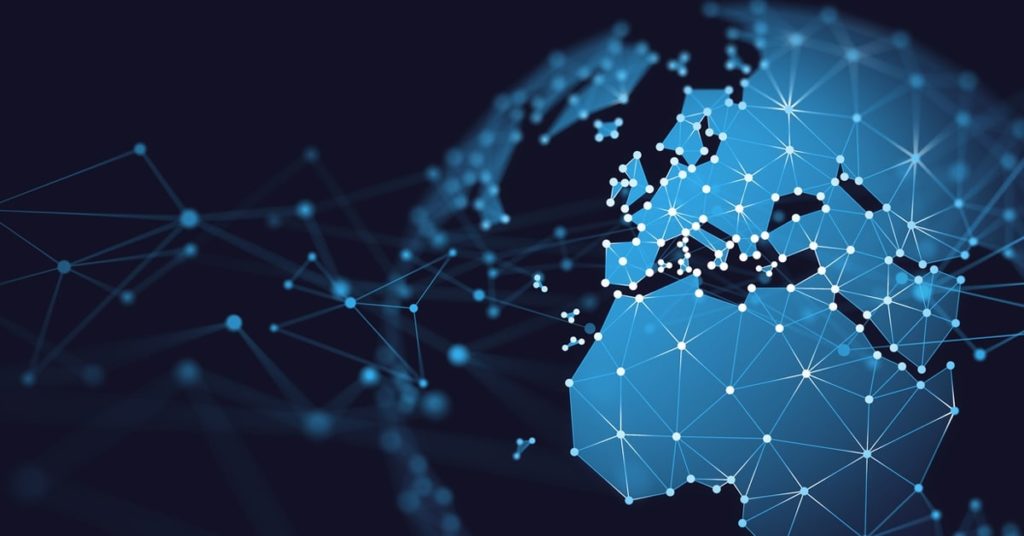 Terry Hopkinson, Managing Director, Paydek stated,
" Our two new connections with Ripple in Africa and Latin America marks another milestone in building additional local payment rails and the payment technology infrastructure for our clients and partners. The ability to provide fast payment delivery and a broad array of payment options is vital to our clients' financial stability. "
Hopkinson also went on to add,
"With the addition of Localpayment's expertise and support, Paydek is better positioned to offer an enhanced service to our clientele with local bank transfers into the Latin America market, where we are seeing significant growth for our customers."
Sendi Young, who happens to be the Managing Director of RippleNet Europe underscored the capability of blockchain technology to significantly transform global payments. The exec also added that Ripple is also deepening its presence across Africa and Latin America through Paydeck to foster digital remittance innovation in the region.
RippleNet's growing list of partners
The latest development comes a month after the blockchain company Ripple bagged a crucial partner for RippleNet in the form of Global Miney Express Co. LTD [GME Remittance]. The main aim behind the partnership between the two entities through Siam Commercial Bank [SCB] was to enable faster payments to Thailand.
We're excited to partner with GME Remittance to accelerate and scale payments from South Korea into Thailand, building on the RippleNet momentum in APAC where transactions are growing 130% year-over-year. https://t.co/aDeceLNIZY

— Ripple (@Ripple) August 11, 2021
RippleNet has partnered with many companies over the past couple of years. It has been following the different compliance requirements established by the European government. In addition to Paydek, RippleNet continues to bridge payment corridors across different parts of the world with partners like Xbaht, Lemonway, and MoneyNetint.
---
If you found this article interesting, here you can find more Ripple news