Leading blockchain company, Ripple has announced a partnership with the Republic of Palau to ramp up its cross-border payments and national digital currency technologies.
The latest partnership between the two will initially consider closely on bringing out new strategies for cross-border payments as well as a USD-backed digital currency for Palau.
Ripple-Palau Collab
According to the official press release, this could be the world's first-ever implementation of a government-backed national stablecoin. For the USD-backed digital currency, the Brad Garlinghouse-led firm will offer technical, business, design, and policy assistance. On the other hand, XRP Ledger would act as an alternative to CBDCs for Palau and other countries.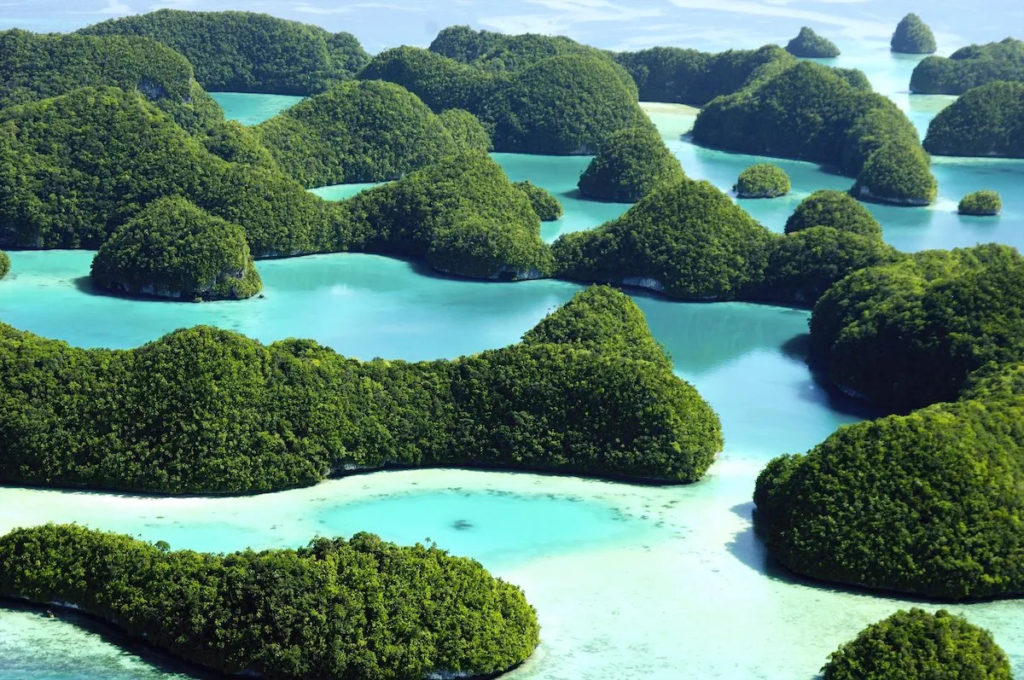 Palau President Surangel Whipps Jr was quoted saying,
"As part of our commitment to lead in financial innovation and technologies, we are delighted to partner with Ripple. The first phase of the partnership will focus on a cross-border payments strategy and exploring options to create a national digital currency, providing the citizens of Palau with greater financial access."
The blog post also mentioned that Palau selected Ripple because of the firm's experience in blockchain and building global payment systems. It also chose XRP Ledger [XRPL] because of its carbon-neutral approach in addition to other benefits such as scalability, speed, and low cost.
While talking about the latest collaboration, James Wallis, VP of Central Bank Engagements at Ripple, stated,
"We are excited to be working with Palau to achieve its financial and climate-related goals. We have a wonderful opportunity to bring together our technology and experience with the unique characteristics of Palau to make a real economic and social impact for the country."
Not CBDC but Stablecoin

Several countries are gearing up for respective state-backed money in the financial system. As central bank digital currencies continue to gain prominence across the world, this Pacific island nation is not far behind especially with the latest move in collaboration with Ripple. But since it does not have a central bank of its own, a sovereign stablecoin makes more sense.
For the uninitiated, Palau, which is an archipelago of more than 500 islands, does not have a fiat currency of its own. Instead, its legal tender is the US Dollar similar to El Salvador. While Palau has no intention of using XRP any time soon, it is confident in XRP Ledger which would allow the island country to conduct and execute transactions in fractions of a penny within just 3-5 seconds.