Ripple community believes that the company will come out of these bad times unharmed in the ongoing Ripple SEC legal fight. They believe that with Gary Gensler in charge of the US Securities and Exchange Commission, things can be easy for Ripple to settle this lawsuit.
A Twitter user, named XRPcryptowolf, said:
"#Ripple's legal team will most likely respond with their side of the story when Gary Gensler is finally in charge. He is the friend #Ripple needs to get the bullshit lawsuit settled this year."
Another user, Thinking Crypto, who runs a crypto podcast and Youtube channel focused on cryptocurrencies, wrote:
"I haven't talked much about #XRP lately, I've been doing a lot of research and looking at the different facts about the SEC #Ripple lawsuit. I personally think Ripple will come out of this fine, they will pay a fine and XRP will be declared not a security. Still HODLin XRP!"
As reported, SEC filed a lawsuit against Ripple Labs and two of its executives, Christian Larsen, the company's co-founder, and the CEO Brad Garlinghouse alleging that they raised over $1.3 billion through unregistered, ongoing digital asset securities offering on December 22, on the last day of Jay Clayton as SEC chairman.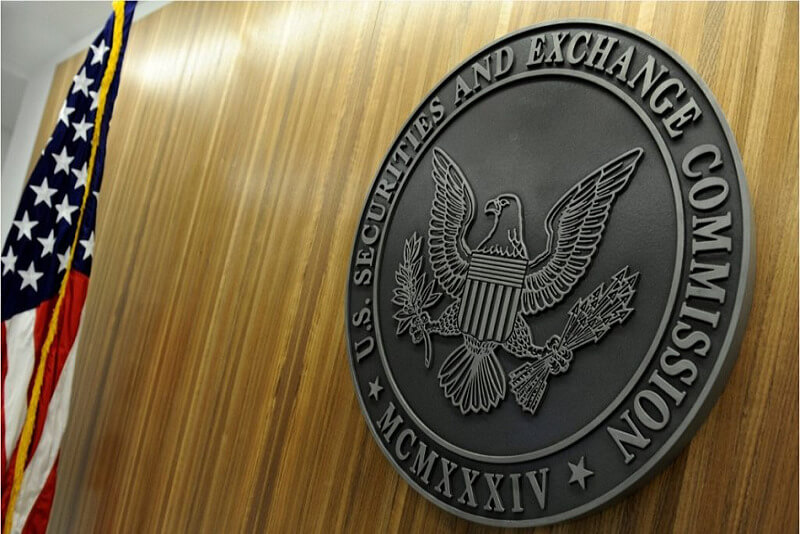 Things are going bad for Ripple since then. But Ripple and the community felt some hope on last Monday, January 18, when the newly elected US President Joe Biden appointed Gary Gensler, the former chairman of the Commodity Futures Trading Commission (CFTC) and a Wall Street veteran, as the new Chairman of SEC. The company sees this appointment as a good thing for the future of its legal fight with the SEC because Gary Gensler has also taught courses about blockchain at MIT, and Ripple believes his understanding of blockchain technology will help its case in proving XRP is not a security.
CEO of Ripple Brad Garlinghouse, welcoming Grey Gensler, wrote:
"Congrats to Gary Gensler! We're ready to work with SEC leadership and the broader Biden administration to chart a path forward for blockchain and crypto innovation in the US."
But according to some reports, the new SEC chair will not help Ripple and its XRP token as Gary also considers Ripple's XRP a non-compliant security. In 2018, in a lecture at MIT, he calledXRP token a non-compliant security.
 In response to a question about the status of XRP, he said:
"So Hugo asked about the token XRP and whether I think it's a non-compliant security. I've spoken publicly. Yes, I do think it's a non-compliant security. It will be resolved by some courts, whether it's appellate courts or the Supreme Court."
The first hearing is scheduled for February and it will interesting to see how this much-eyed cryptocurrency case proceeds.
---
If you found this article interesting, here you can find more Ripple news