Ripple made an announcement of a partnership with FINCI. The leading enterprise blockchain and crypto solution provider, Ripple will collaborate with the Lithuanian online international money transfer provider. Through this partnership, consumers will enjoy fast and economical transactions and Business-to-Business (B2B) payments.
The payment network will work through RippleNet's On-Demand Liquidity (ODL). The ODL uses the XRP token to enable crypto payments across the border. Moreover, FINCI will be the first consumer of Ripple in Lithuania. Therefore, the new collaboration presents an opportunity for a new market for the ODL Network.
Partnership Between Ripple and FINCI will Enable Seamless Payments
Through this new partnership, users will be able to conduct payments between Europe and Mexico. Also, FINCI will not have to pre-fund accounts before making payments. For payment service providers, cross-border payments have always been an issue. It is a compulsion for Small and Medium Businesses (SMEs). Otherwise, they have to pre-fund accounts, and their capital gets stuck abroad. Through this new collaboration, these business owners can easily return their trapped payments to help with the growth of their business.
The collaboration of these two networks will open new gateways for businesses. Through RippleNet, these users could feasibly make payments in no time. The services are topped off by FINCI's technology. Conclusively, the users of both these networks can make payments easily, and at a low cost.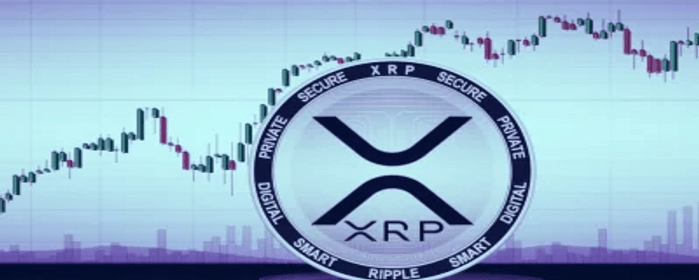 On this occasion, the Chief Executive Officer of FINCI, Mihalis Kuznecovs said, "We're excited to be working with Ripple to make it easier for FINCI customers to move money around the world. We share the same fundamental goal of removing the hidden inefficiencies affecting international payments. What's more, the savings and operational improvements we'll achieve by using Ripple's ODL will allow us to put money back into the business and enhance our offering to our customers."
Moreover, the Managing Director of Ripple Europe, Sendi Young said that "We're delighted that FINCI is our latest ODL deployment in Europe and are looking forward to soon announcing additional European partners who are preparing for a crypto-enabled future."
Ripple's Popularity Continues to Increase in Europe
The products of the Ripple Network have received appreciation and recognition in Europe. It has become a renowned name in financial institutions and organizations across Europe. As blockchain technology continues to make its way into the financial sector, Ripple will have a huge role to play as a payments service provider. Lithuania will also have a great opportunity to progress as a friendly state for the use of digital assets.