European Fintech company Revolut is expanding its operations in the United States as recent reports show that it is introducing cryptocurrency trading on its mobile application.
Confirmed through a press release Wednesday, Revolut has opted to tap into the turn-key API system from New York DFS-regulated cryptocurrency trading firm Paxos. The release, published by Paxos, notes that Revolut is the first company to utilize the newly launched Paxos Crypto Brokerage product "that enables companies to integrate cryptocurrency buying, selling, holding and sending capabilities into their own applications."
Through this partnership, Revolut is now able to offer crypto trading for two coins Bitcoin [BTC] and Ethereum [ETH] as of launch.
"Revolut US is the first partner to leverage Paxos Crypto Brokerage for US customers of its market-leading consumer banking application. With the integration, Paxos custodies all crypto assets on behalf of Revolut US users, provides access to deep liquidity so Revolut US users have great trading prices and offers off-the-shelf historical pricing and market data for Revolut to customize the in-app experience," the release notes.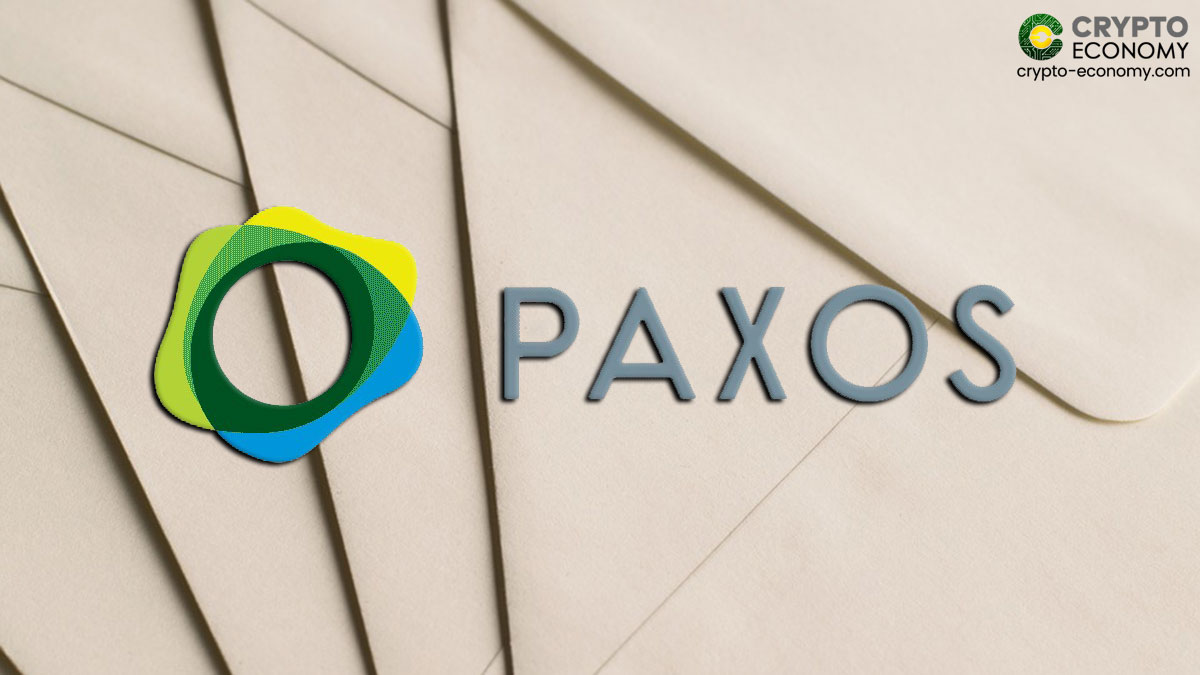 According to the release, Paxos now offers any third-party trading platform a solution that catapults them straight through the regulatory quagmire in the United States as well as the setup of the technical back-end using the API solution.
This means that Revolut US will be piggy-backing on the regulatory clearances of Paxos that will see the crypto trading feature of the Revolut app accessible to residents in all US states except for Tennessee. Additionally, since Paxos takes care of the backend, Revolut will be fully in control of the consumer-facing end including the in-app experience.
"The digital asset revolution has started and more and more companies like Revolut see it coming. With Paxos Crypto Brokerage, companies can leverage our expertise and regulatory compliance to easily and securely integrate crypto into their applications," Paxos CEO and co-founder Charles Cascarilla said. "We're proud to offer financial market infrastructure that supports an open, digital financial future."
Revolut founder and CEO Nik Storonsky said in a statement that,
"In order to expand our crypto offering to US customers, we had to find a trusted partner. We chose Paxos Crypto Brokerage because their turnkey solution is fully compliant and easy to integrate. The Paxos platform offers the security and liquidity we need to offer our users the best crypto experience."
The United States has some of the most stringent cryptocurrency-related regulations often deterring innovation and the introduction of new services in the country. However, innovative products such as the Paxos Crypto Brokerage turn-key solutions may be just the tools to circumvent the regulatory hurdles. The partnership between Paxos and Revolut may lead to a flurry of similar partnerships soon.
---
If you found this article interesting, here you can find more Blockchain and cryptocurrency news