Mainstream media outlets could be spreading negative sentiments against Bitcoin and the cryptocurrency industry either knowingly or unknowingly. This is according to a recent research released by blockchain-focused research company Clovr which analyzed 7,527 cryptocurrency-related articles from 48 media outlets over a span of five years between January 1st, 2013 and July 31st, 2018.
Results from the analysis reveal that some of the media outlets could be negatively biased against Bitcoin and cryptocurrencies. Another important revelation by the research was that mainstream media sentiment has become more negative over the years as cryptocurrencies gain more public awareness and adoption.
According to the research, most media outlets did not pay much attention to cryptocurrencies until Bitcoin started reporting astronomical gains in value around 2012 and 2013. However, what these news outlets had a preference for was negative news about the industry.
The most popular topic that was reported around the early cryptocurrency times was the price crashes. Even during the latest bull run that happened towards the end of 2017 and early 2018, cryptocurrencies got fewer media coverage as opposed to the market correction that has since followed and led to significant market value correction.
"In the wake of Bitcoin's market cap plunge in the final days of 2017, negative articles multiplied — with cryptocurrencies falling 34 percent in the first month of 2018, cautionary tales of vanished wealth were common," the report said.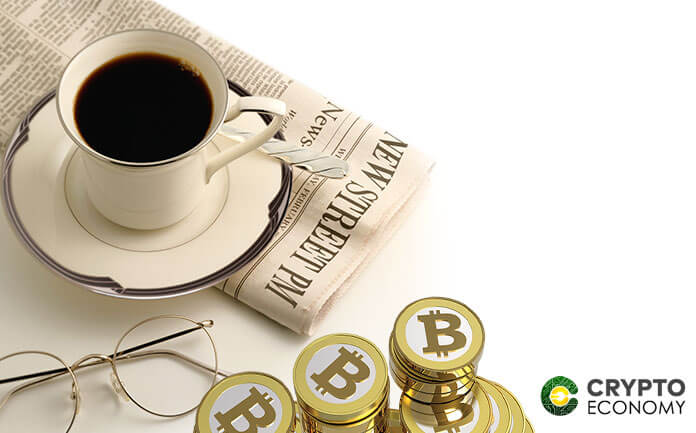 Surprisingly, there was more positive cryptocurrency coverage from financial media outlets as compared to technology outlets. And accordingly, there were more negative sentiments portrayed by more established media outlets as compared to newer ones.
"Old school" media such as The Wall Street Journal, The New York Times, The Economist and The Financial Times were more negative as compared to established media that is more skewed towards a younger audience such as Forbes and Business Insider whose coverage was a cut above the median for positive sentiments.
The research also found some correlation between political affiliations of several media outlets and the sentiments of their cryptocurrency news articles. For instance, the conservative news media was more likely to publish negative news articles than positive. An example featured in the report is Breitbart News which is considered conservative. The news outlet has only published negative news articles about bitcoin and the cryptocurrency industry.