Through the company's 42nd AGM meeting, Shri Mukesh D. Ambani, the Chairman, and Managing Director informed shareholders of plans to install the largest blockchain network. Jio Infocomm Limited also known as Jio has had so much success in the Indian mobile sector and now has incorporated blockchain into its expansion plans.
Per the chair's announcement, Jio has set plans in motion to install tens of thousands of blockchain nodes in India in the next 12 months. The latter will form the largest blockchain network in the world and will serve over 300 million Jio customers.
Jio to transfer ownership of data from global cooperation's to Individuals
Bagging on blockchain features, Jio is hoping to transfer ownership of data from cooperation to individuals through blockchain technology. Per the announcement, Jio plans to unveil a new model for data privacy by giving back control to Indian users.
Without going deeper into how their customers stand to gain from the blockchain network, the chair concluded his speech. However, with Jio having grown from infancy in 2015 to now boasting of having a 330 million user base, Jio is heading for greatness. Moreover, in this case, customers stand to gain a lot since blockchain will unearth various other services. Blockchain is also giving Jio a blank canvass to create new services.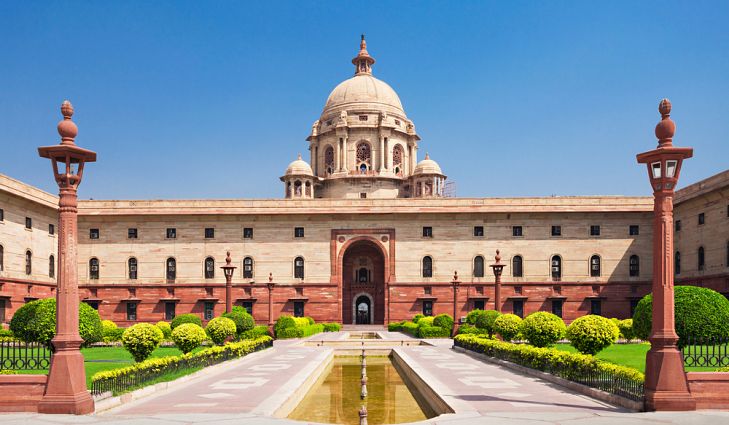 While India's blockchain sector has a lot of activity, things aren't the same for its crypto sector. This is after a committee tasked with tabling its report about the crypto and blockchain sector recommended banning of cryptocurrencies in India. In their view, cryptocurrencies don't have any value for the India government. However, for its underlying technology, blockchain, the committee is behind its implementation into various sectors in India. The latter will ensure Jio won't have any regulatory difficulty in installing its blockchain network. The government has also thrown its support behind the blockchain sector.
Although the bill has not been approved, the government has received a lot of backlash about its ban proposal. Apart from local stakeholders, international ones have also voiced their concerns about India banning crypto terming the committee's recommendation as backwardness. If it gets implemented, India is set to lose $12.9 billion in revenue.