An ICO is a quick way of raising startup funds. That is the reason why it has in a span of a few years become very popular among businesses seeking to develop new concepts. More than $6 billion has been raised through token sales since 2016. Many companies are realizing that it is the fastest way to raise funds instead of waiting for venture capitalists. This has made it a growing worldwide phenomenon.
Unfortunately, it has attracted fraudulent entities and has resulted in losses to investors. This has raised concerns among crypto enthusiasts, investors and regulators on how to streamline activities in the space. Regulators have at different times and places tried to provide framework of guidance and restrictions to protect investors. This has become necessary as momentum continued to grow in the industry and many investors try to get involved but unsure how to do so due to the many incidents of scams.
The recent bans of cryptocurrency related ads by channels such as Google and Facebook is mainly due to the fraudulent nature of some ICOs. There has been growing concerns to protect investors.
It is believed that regulation would restore the confidence of skeptical investors in the industry since they would be rest assured they wouldn't lose their funds. This is a much needed activity in the space because in 2017, 46% of businesses that raised money through initial coin offerings failed. With a high failure rate, investor confidence may dip and this may not augur well for the digital currency ecosystem. However, with more active and robust regulatory activity, the industry will likely mature and investors assured that their investments are worthwhile.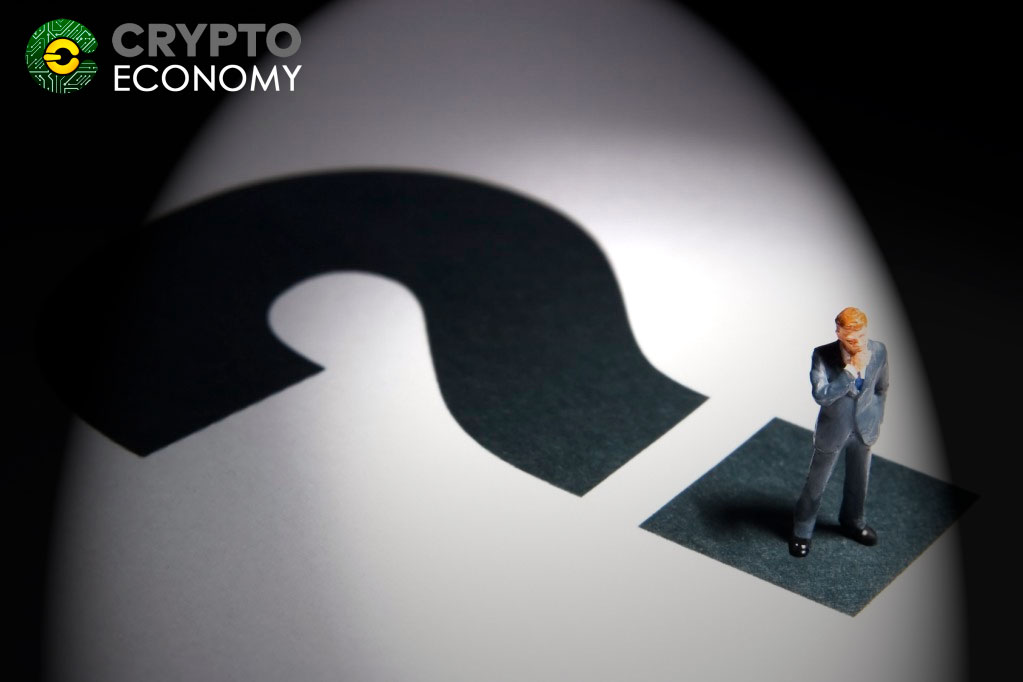 Some in the crypto community have called for internal regulation and attempts have been made to create a body that oversees activities in the industry although none of these have caught on. Many supporters of internal regulation do so because they believe that government backed agencies are capable of stifling the industry unless an internal mechanism is put in place to check excesses.  There may be merits in this argument, nevertheless that the ecosystem needs drastic actions to hem in the activities of dishonest companies is not in doubt.
Stringent regulatory activities will definitely reduce the number of token sales, with that reduction, investors can be sure that the teams launching initial coin offerings are genuine. There would be high likelihood of companies pushing through with their project to ensure that the tokens are worthwhile down the line. This shall be so because they would be vetted as they go through compliance processes of regulation. As good as this idea is, it may not be good news for smaller businesses which may not have the resources to meet the tighter demands of regulation.
With strong regulatory guidelines, investors would have a standard with which to conduct their due diligence. The era of arbitrary investing is already nearly gone. Crypto volatility is already a concern, having a safe investing environment will cause the ecosystem to thrive.